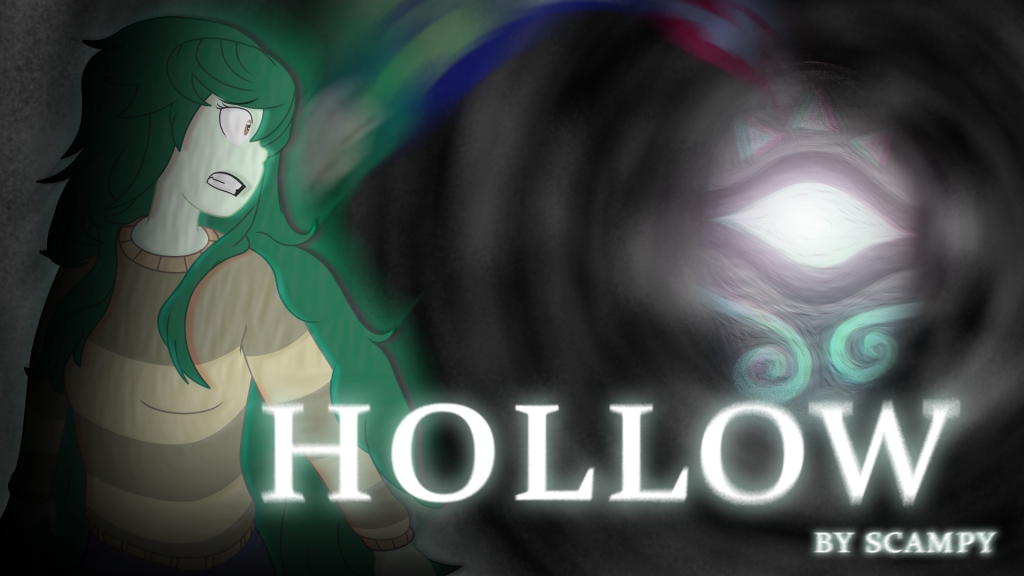 Hollow
When confronted by Sunset, Wallflower Blush realizes that absolutely nothing she does matters. Rather than lash out at Sunset's friends, she gives in to her despair and uses the memory stone to erase her own mind, attempting to end herself entirely.
If you've been concerned about my penchant for writing suicide stories, no need to be concerned. This one is suicide-lite™.
For those of you wondering why I'm starting a third!!! in-progress story, don't worry too much. Hollow won't really distract me from my other writing. It's more of an idea I've had tumbling around for a while, and I'd like to see where it goes. Why not wait until the entire story was done before publishing it? Because I'm an impatient child with absolutely no impulse control. Go figure.
If you're only here because I tagged this blog with Last Light, hi! I'd really like more people to read my Wally fics, so I tagged my wayyyyy more popular story because I have no respect for myself or anyone else. Shameless plugs are my jam, y'all.
Oh, and if you're reading this, go drink some water you illustrious dehydrated bitch.
~Scampy