Hi, fellas. Been a small while again. My on-again, off-again relationship with horse fic has recently gone on again, and I'm happy to say that I'm doing my best to get back on the horse. I'm gonna be trying to put out a consistent flow of one-shot fics for you guys – little things underneath 10k, more palatable than whatever the hell I was trying to do before. I'm gonna be starting with a few entries into the Incest is Wincest siblings contest - one is more my usual fare, and the other will be a little bit less surprising, but no doubt as interesting. Here's the cover image of the first as a teaser! It's around 8.2k words long, is anthro, and overall I hope that it'll feel like a callback to a simpler time in this fandom.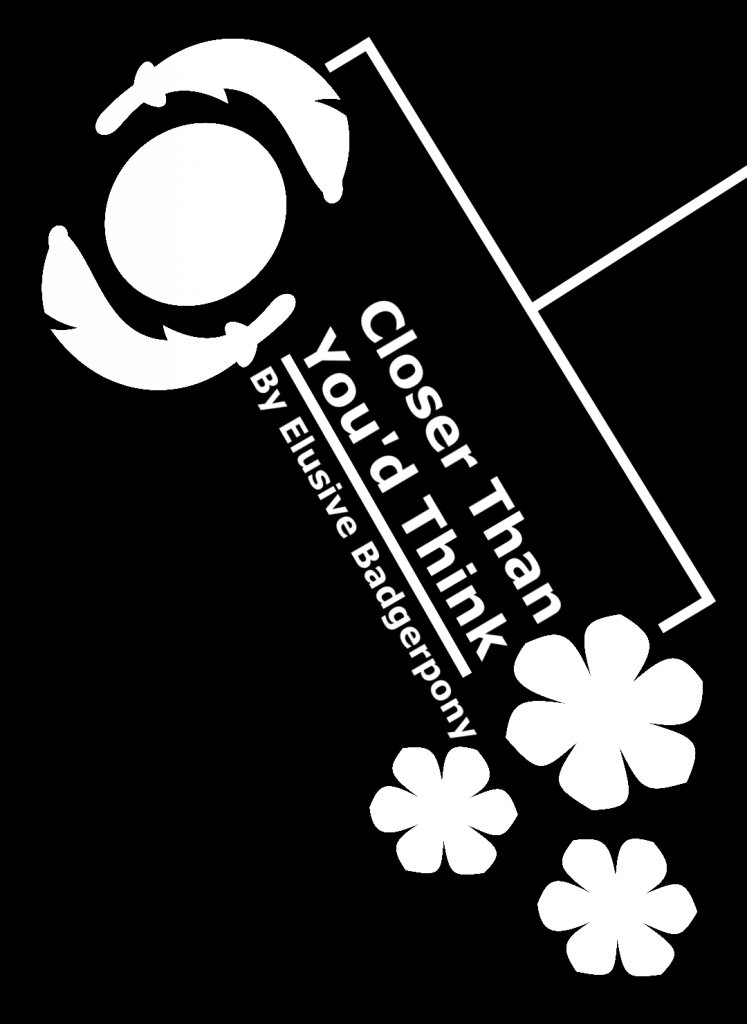 Don't worry - I'm not just gonna put out a few contest entries and then fuck off again. I've had lots of ideas for stories that have unfortunately never come to fruition, and I hope to finally plant those seeds and share the fruits with whoever's still around here. Getting involved in the contest, however, seems like as good a start as any, and I'll probably enter future contests in this group as well. What's a founder emeritus supposed to do, after all, other than participate in the goings-on at the ground level?
If you're interested in also participating in the contest, don't hesitate! Incest is Wincest also has a Discord server now, so if you want minute-to-minute updates on the contest, help with your entry, and discussion with the fine folks in the FIMfic group, click on this here link!