TL;DR at the bottom
So first off, I want to say hello to all the new readers here on FIMfic. It feels great to know people enjoy some of my horse words. I honestly wasn't sure they'd break 100 upvotes, so it's been a really nice surprise to see how well they've been received so far. Also I want to give a nod to the readers who've known me for a long time and have given their support through the years as well, since they're the ones who made these stories what they are.
Also special thanks to LBP for his help and encouragement over the years.
Now then, down to business.
I've been getting a lot of questions lately about a sequel to Tacet, as well as the status of I'm Cool, Not Cute and other offsite stories like Bad Blood and PPP. I'm going to try addressing them all at once.
Let me quickly frame my schedule first too before I get into it. I'm currently a full time student with a job, so my writing schedule is... not ideal. But I try to get words down every day. I'd honestly write you guys everything if I could.
We want more of Tacet! Or a sequel!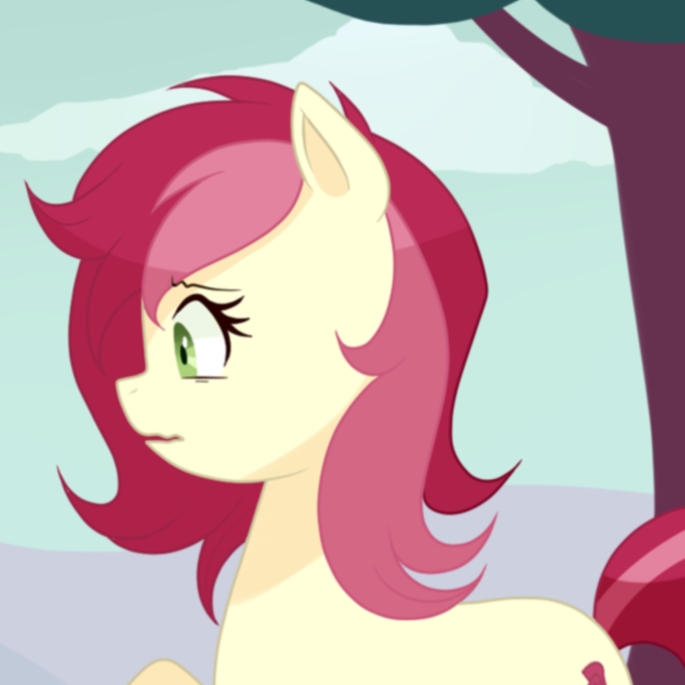 This is something that honestly caught me off guard. Despite how well Cool Not Cute did, I figured it was a fluke and that Tacet would bomb since it's not porn and doesn't really have that clickbait comedy feel you usually see in feature, but here we are. Now, it was designed to introduce a concept, play with it, and then wrap things up neatly without overstaying its welcome, but I can see why people want more now. It's because there's still some things to say, and I think honestly, people just want to see more Roseluck and Anon being cute together. If you're focused on the prior, I hope to write an epilogue that wraps up things with the townsponies, lyra and bon bon, as well as some things from Roseluck and Anon. If you're looking for the latter, I write cute horses doing cute things, so that's just going to be a constant anyways.
If you're looking for a sequel, I really do feel that trying to reboot and do another one isn't really possible, but I have given it some thought. Like say, if someone held a gun to my head continue, I'd probably write something like Xenophilia, minus the sex, with Roseluck and Anon building their relationship while grappling with Anon's cultural differences and emotional magic immunity.
But realistically, there's a lot I want to write and this idea, while sweet, doesn't have the impact Tacet had. I think it's better to just let Tacet exist with an epilogue and not try to push my luck. There will be more stories with similar themes in the future anyways, because I'm a sucker for romance and like my human ships.
When do we get more I'm Cool, Not Cute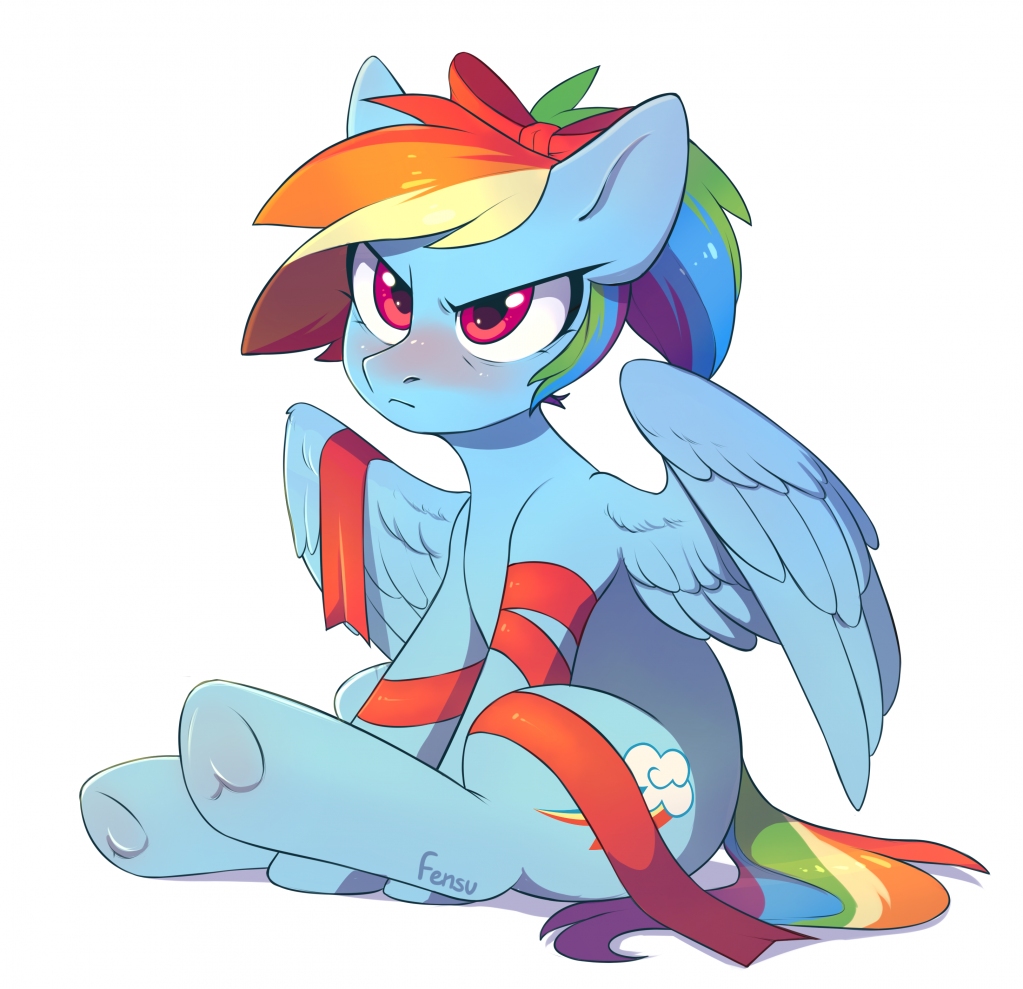 Soon. I don't give dates since I know I can't ever stick to them,and I'm honestly pretty busy right now, but I have a few thousand words down. Again, I didn't think people would like it and want more, and thus I didn't have any ideas in mind for new chapters when I dropped it. I've since been doing some brainstorming and came up with a few things, and it's just been a matter of making them interesting and funny. Kind of a messy process really, but it's moving along. If people have good tsun material to send me for inspiration, that will help. I'm still trying to write tsun Dash in my own way, but more material to learn from is never bad.
Bad Blood

[I'm not sure what cover to use yet]
This story is currently not on FIMfic yet, so apologies for people who don't know what this is. Bad Blood is a batpony/succupony story coming to Fimfic. I just want to wait a bit and fix it up first. If you guys liked some of the RGRE stuff you've read so far, this is sorta my cute-sexy, RGRE magnum opus so to speak, sitting a little above Tacet. No matter where I go or what I write, somebody, at some point, keeps asking if I'll continue it. It's incredibly flattering but at the same time feels a bit...


So here's the official word. It's going to continue, but Cool Not Cute updates come first, THEN PPP will finish, THEN Bad Blood starts up again. I'll still get asked anyways, but this may reduce it a little.
That brings us to PPP
PPP (Pinkie's Politeness Practice)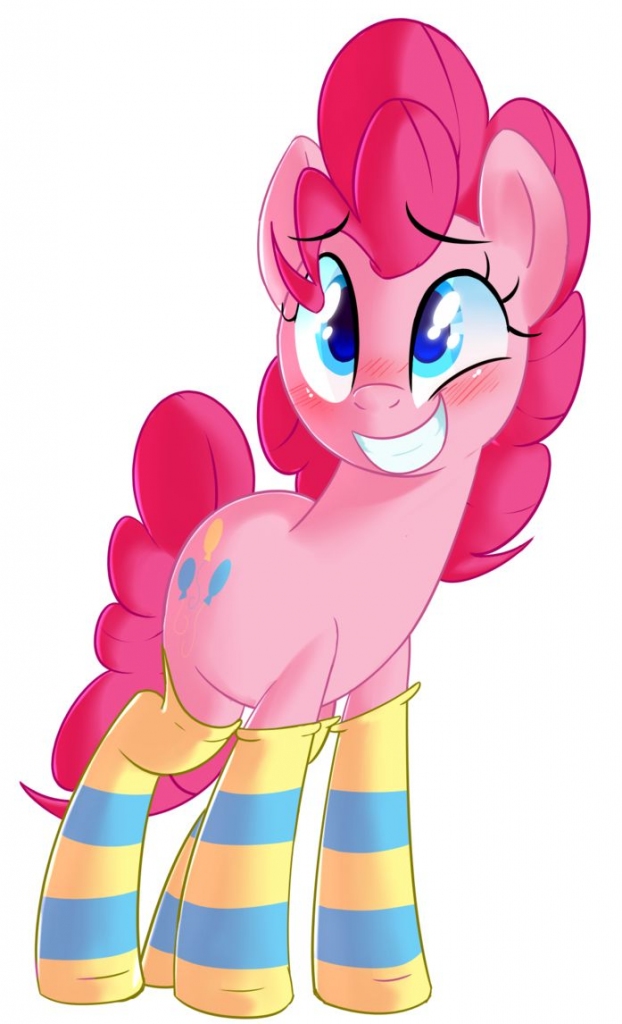 (Current pending cover image)
This is yet another story that's not yet on FIMfic yet, but will follow the posting of Bad Blood. This one is porn, sorta in the vein of the continuous porn adventures that Some Leech does, so while Bad Blood is a story with porn in it, this is porn with some story and worldbuilding guiding it. It's set in Casual Sex Equestria, which is a setting where "relieving" pent up stallions or mares is just seen as standard politeness and isn't treated as taboo. There's plenty of stories already on the site with the theme, but not the name. If you've ever read "free use" stories, it's like that, and focuses on Pinkie, Rarity, Twilight and Dash trying to teach Anon how to be a "good friend".
This story got bumped down in priority when I saw Cool Not Cute did unreasonably well here, so I figure strike while the iron is hot and get some updates done for that, and while I planned to do PPP at the same time, school has been kicking my butt so that's off the table atm. I'm still going to do it and finish it, and I definitely have a lot more porn stories in mind that I'd like to drop here. This year I wanted to improve on clop since it's a big weakness of mine, so look forward to lots of porn, including a few fimfic exclusives.
Eventually I want to work up to doing commission work, but I figure I should focus on my own ideas first while I'm getting better.
TL;DR, I'm busy but writing slowly. Here's the order of events:
1. Cool Not Cute updates
2. Tacet Epilogue
3. PPP (Pinkie's Politeness Practice) continues to finish
4. Maybe some CSE shorts
5. Bad Blood updates
That's about as far as I dare to plan in advance. Also stories will steadily get dropped on Fimfic, including some I didn't mention.
Thanks for reading, and always remember, the horse girls are watching.