Hello, my beloved subjects!
Get hyped, because I am now opening up commissions!
First, let me start off by stating that I will write anything you ask.
ANYTHING.
Of course, there will always be exceptions to that rule, but there are very few stories that I won't be willing to do.
You want me to write a clop about Anon and Sweetie Belle? Done. You want me to write a comedy about Rainbow Dash trying to be useful? Done. You want me to write about pregnant principle poopy pants? I've already done it, which should prove just how many lengths I will go to in order to make you happy.
Plus, if you're not happy with the story, I will rewrite it at no additional charge until you're satisfied!
So, here are my rates:
$10 per 1,000 words up to 5k.
$12 per 1,000 words AFTER 5K up to 10k.
For a story longer than 10k, send me a PM and we'll negotiate.
For instance, if the story ends up being 3,400 words long, I will charge $30. I only charge for the number that comes before the comma. If a story ends up being 7,542 words, I will charge $74. $50 for the first 5k words and $24 for the 2k words after that.
If you'd like it ghost-written (meaning I will not post it anywhere and you may do what you'd like with it), there will be an additional $15 charge. Just as a side note, however, if you want a clop with human or anthro characters under the age of 18, this will have to be ghost-written so that I can abide by fimfiction's rules. Good news! I've opened up an account with Archive of Our Own, which means that if you'd like your story to involve clop with underage human/anthro characters, I can publish it there if you'd like to avoid the ghost-writing fee.
Be sure to contact me if you have any questions. I can't wait to be your own personal writer!
Edit: There are specific non-con stories that I will be unwilling to write. You can PM me with details about your specific idea, but if the entire point of the story is to get off from someone getting raped, I don't think I'll be able to write that. If you'd like a male x male story (whether M rated or otherwise), it will be an additional $1 per 1k words.
Examples of previous commissions: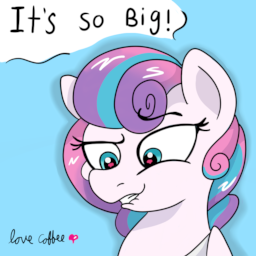 The Princess and The Penis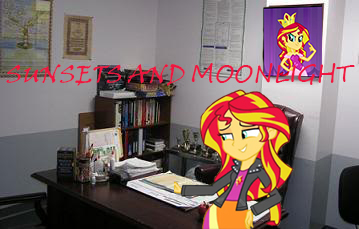 Sunsets and Moonlight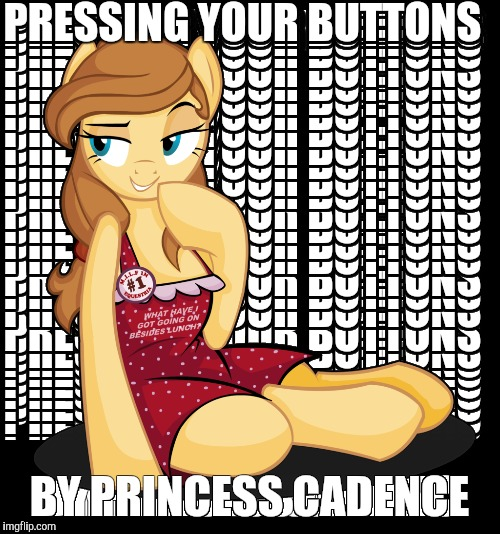 Pressing Your Buttons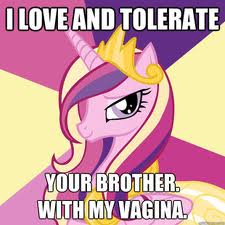 The 14th Day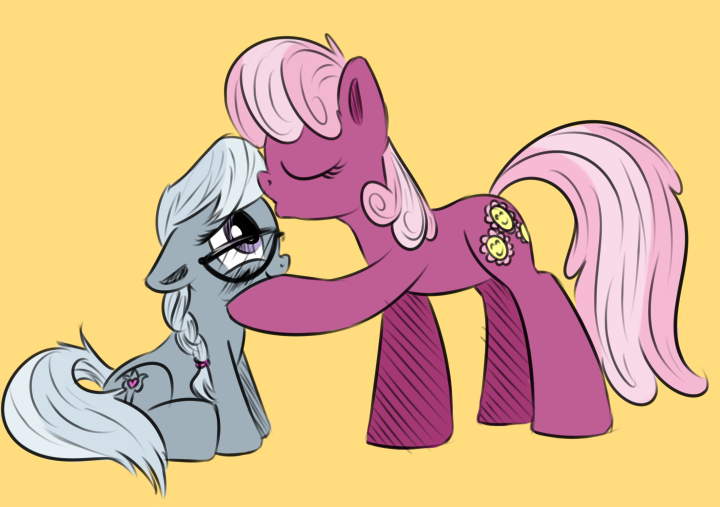 Solitary Female Time

Joint Custody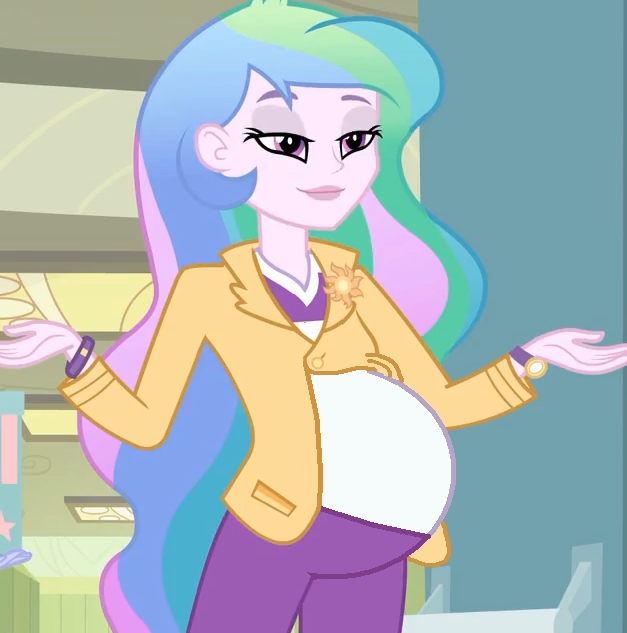 Pregnant Principle Poopy Pants