Hello, my beloved subjects!
Get hyped, because I am now opening up commissions!
First, let me start off by stating that I will write anything you ask.
ANYTHING.
Of course, there will always be exceptions to that rule, but I legitimately can't think of anything off the top of my head.
You want me to write a clop about Flimflam and Zecora? Done. You want me to write a comedy about Rainbow Dash trying to be useful? Done. You want me to write about pregnant principle poopy pants? I've already done it, which should prove to how many lengths I will go to make you happy.
Plus, if you're not happy with the story, I will rewrite it at no additional charge until you're satisfied!
So, here are my rates:
$10 per 1,000 words up to 5k.
$11 per 1,000 words AFTER 5K up to 10k.
For a story longer than 10k, send me a PM and we'll negotiate.
For instance, if the story ends up being 3,400 words long, I will charge $30. I only charge for the number that comes before the comma. If a story ends up being 7,500 words, I will charge $72. $50 for the first 5k words and $22 for the 2k words after that.
If you'd like it ghost-written (meaning I will not post it anywhere and you may do what you'd like with it), there will be an additional $15 charge. Just as a side note, however, if you want a clop with human or anthro characters under the age of 18, this will have to be ghost-written so that I can abide by fimfiction's rules.
Be sure to contact me if you have any questions. I can't wait to be your own personal writer!
Examples of previous commissions: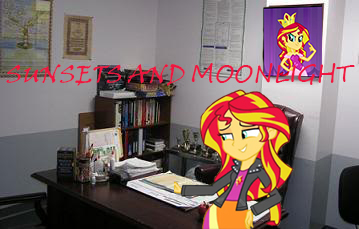 Sunsets and Moonlight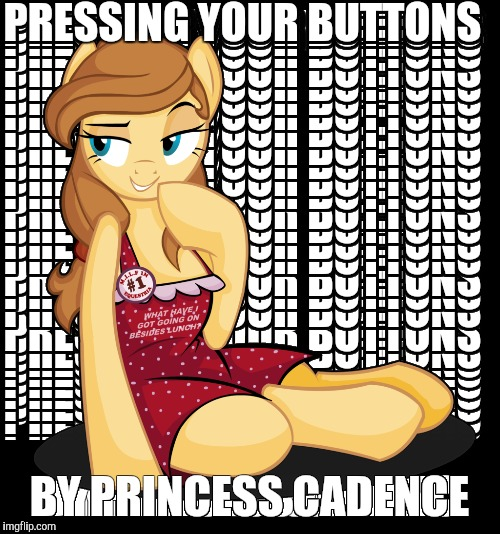 Pressing Your Buttons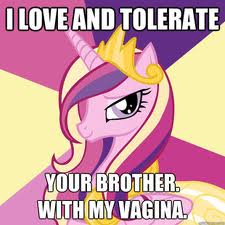 The 14th Day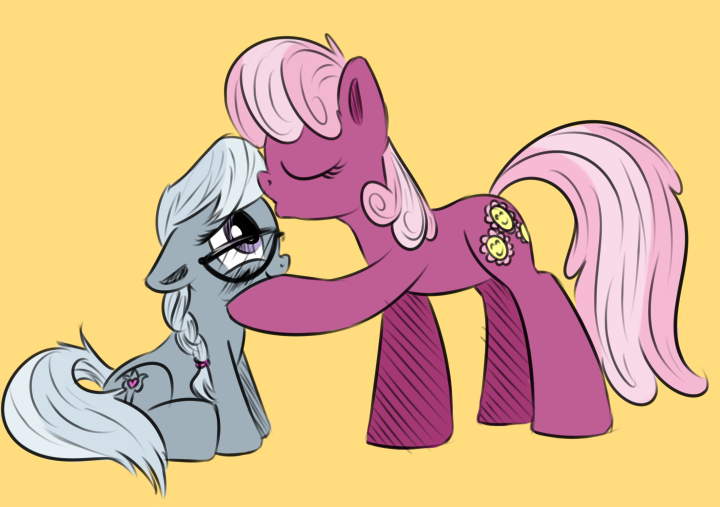 Solitary Female Time

Joint Custody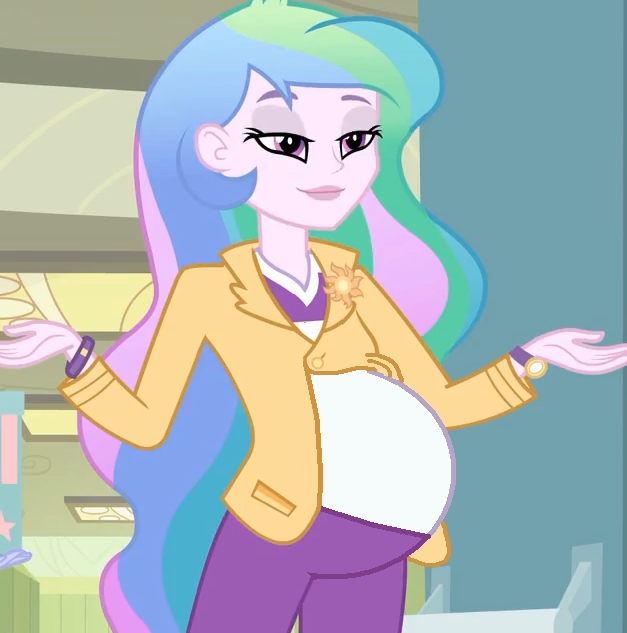 Pregnant Principle Poopy Pants