I have a new idea for a series of the life of King Sombra for his years as a Colt in Celestia's school for Gifted Unicorns. To his Defeat at the Battle of the Crystal Empire.
I got many an idea but I am torn between 2 well made cover art choices. I will post them both here and let you decide what one you feel would be better and please tell me why if you can.
Thank you for your time and support.
Art 1 -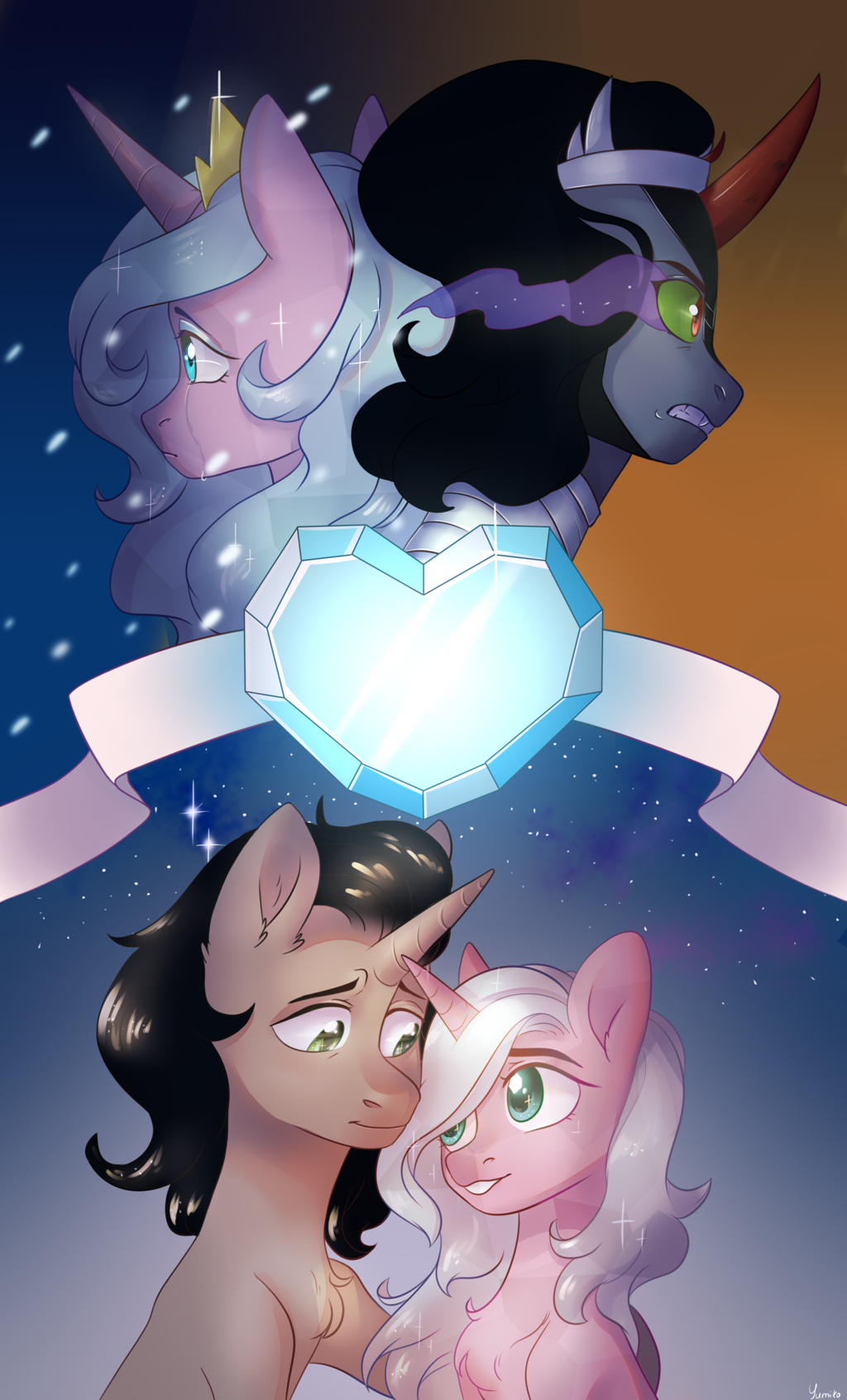 Art 2 -