The one where we learn Starlight isn't an orphan.


Grade A milf (not like I'm into that or anything

)
ALLLLLRIGHTY! Another week, another episode, and this one was definitely a lot of fun. Not only do we get to see Sunburst's mom again, but we learn that Starlight actually has a father, that she has parents! Only... we just see her dad. Where's her mom? Where's Sunburst's dad? Really wish we could've seen the whole family.
Other than that, Starburst (Best ship in the show. Fight me) are on their way to solve a friendship problem in the town they grew up in. And unlike other times (I think), the problem isn't between ponies they don't know, it's with their own parents, specifically their own relationship with them. I really enjoyed this little twist on the whole solving friendship problems quest that the show has adopted. Plus, Starlight's dad's treatment of her like a little filly was adorable.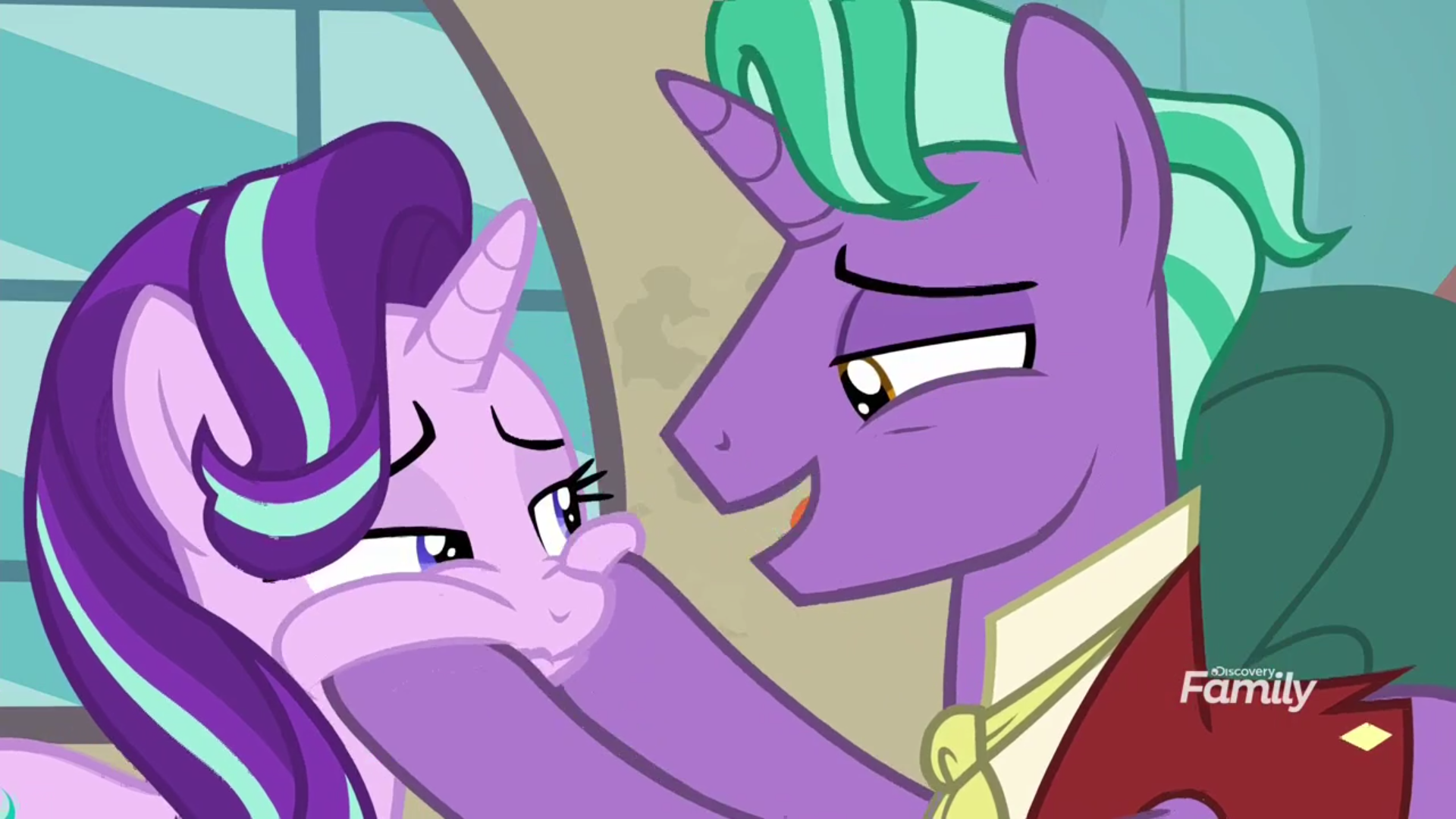 I liked this episode! Still would have liked to see Starlight and Sunburst prevent a war, though. Missed opportunity there.
8/10. What were your thoughts?