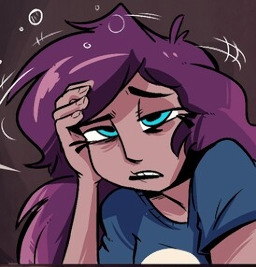 ---
Hello.
Decided to give an update as to why I've been kind of silent-ish the past few days. Well honestly I think I picked up a Flu-bug of some kind, I've felt so horrible all this week. I barely could finish my Jinglemas Project, I will most likely be just hanging low this week until this whole thing passes.
I'll try and do double updates on stories starting next week, as for now I just feel like bleh.
---
May The Night Bring Good Health.