Happy Holidays, Y'all!
Are you as desperate for a break as Braeburn is for some lovin'?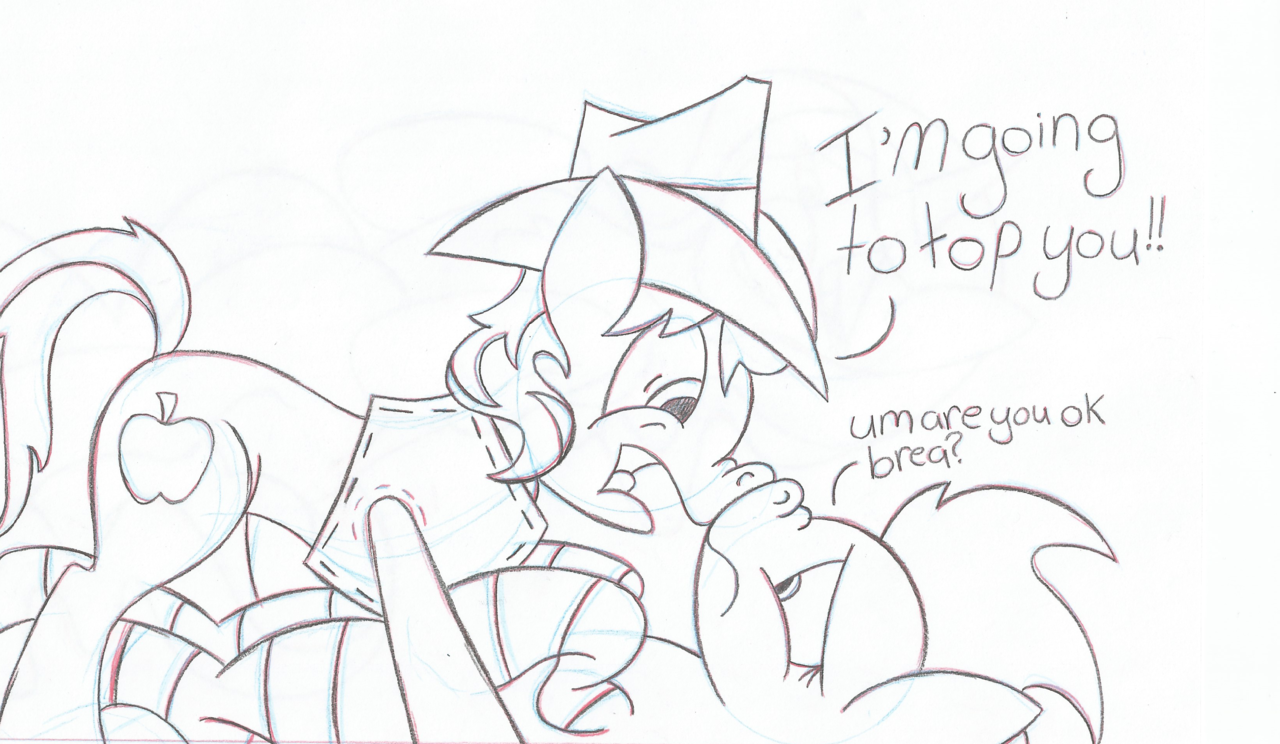 Art by Rarecandy19 on Tumblr. Not linking directly due to NSFW art
Three things this week:
I'm going to officially open up order forms for the "Sensation" physical copy next week. It will be a Google form with the finalized price and a sneak peek of the new cover art. As an aside: thank you all for your patience with this process. It's a ton more work than I was expecting, and I'm only able to do it thanks to Forrest, Britt, Duck, Zyrian, Rock, and Wireframe helping me spot-check. I'm sorry for the wait, but I want to make it the best I can for all of you.

Second, you might have noticed I posted a new story, "Heir to Darkness." Check it out if you haven't already. It's my first crack at taking a commission (which I took back at NMND), so I'll be interested to hear what you think. Brimstone was a fantastic person to work with, so I might take on another commission sometime down the road. Not for a while, though, I think.
Last, a quick aside to anyone else who (like me) gets super stressed out during the holidays: keep going. It's been a freaking crazy year in so many, many ways, but we've made it together so far. Don't be afraid to reach out, and if you can't think of anything to say, I recommend doing something random and kind for someone you've always wanted to talk to. I've made a lot of friends that way. The year will be over soon, and even if it's just a walk in the snow, I hope you find things to enjoy and take time to breathe. Speaking of which, I've found this song to be a particularly helpful reminder.
If all else fails, bird seed is cheap, and I still see ducks resting in non-frozen lakes from time to time. Might be worth feeding some of them.

Be kind to one another, everyone. I love you all.
Vivid