Pretty Bird · 10:03pm

Nov 6th, 2017
Everyone loves a pretty bird now and then!
Given how much she was discussed in the last post I thought it only necessary

.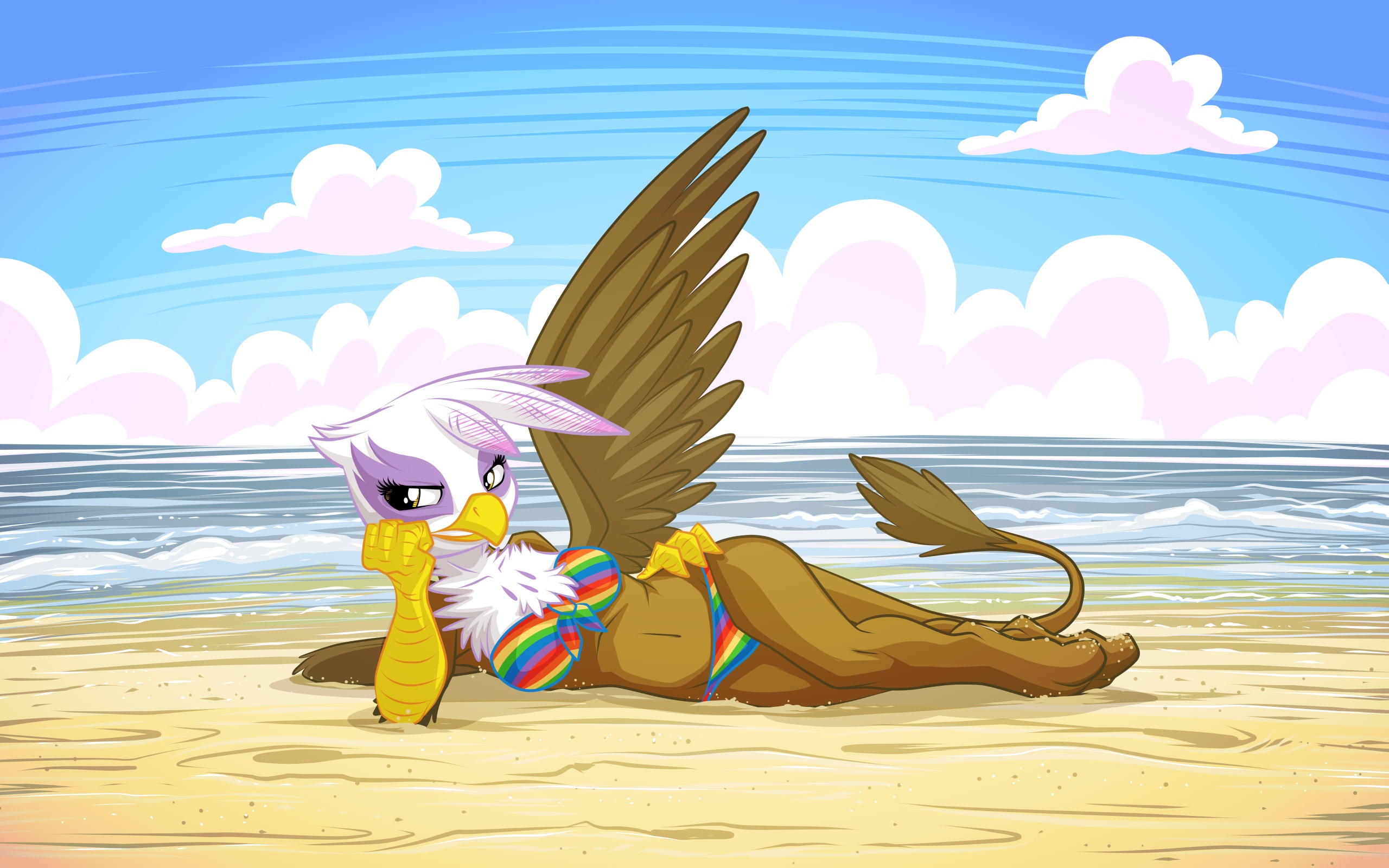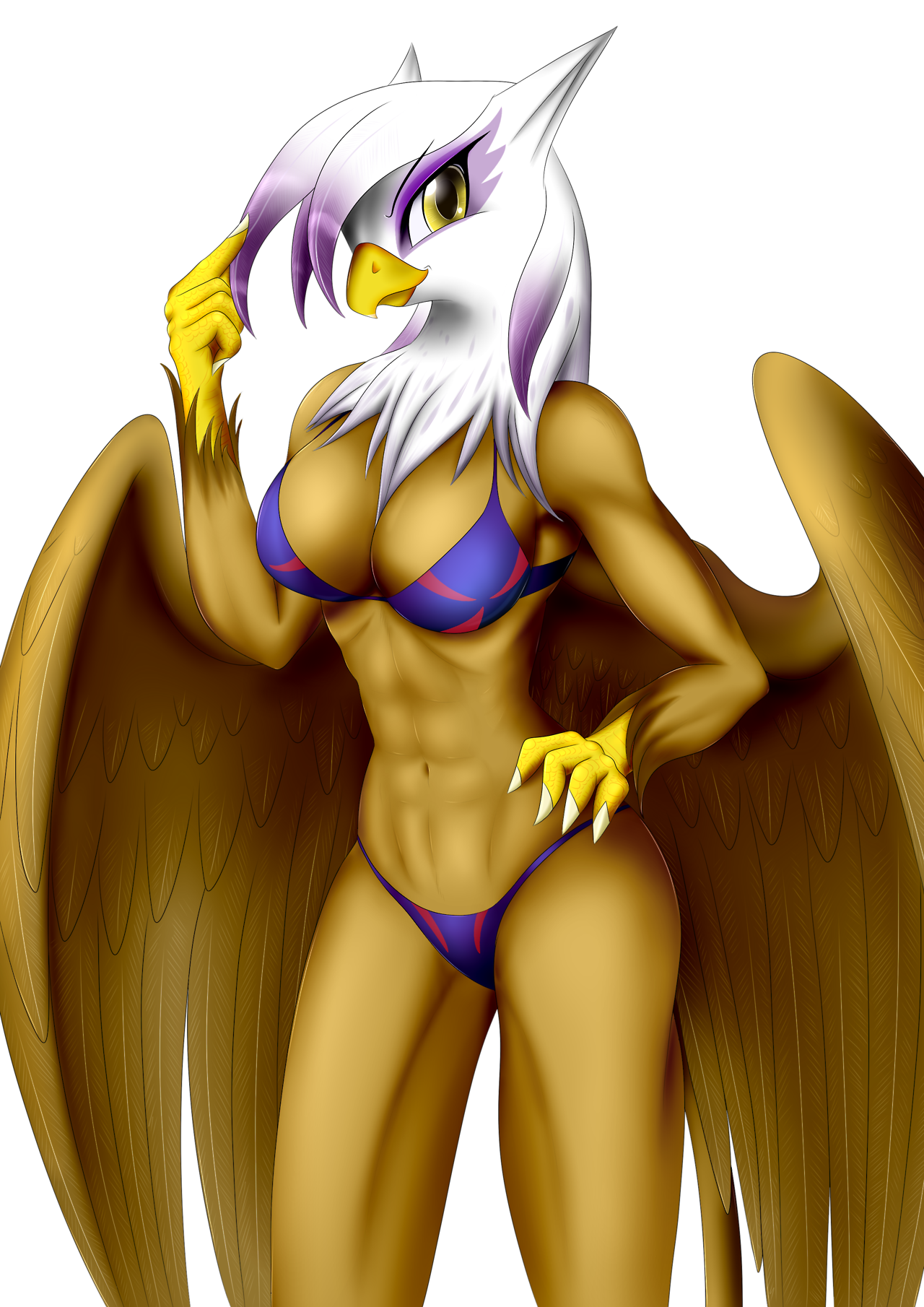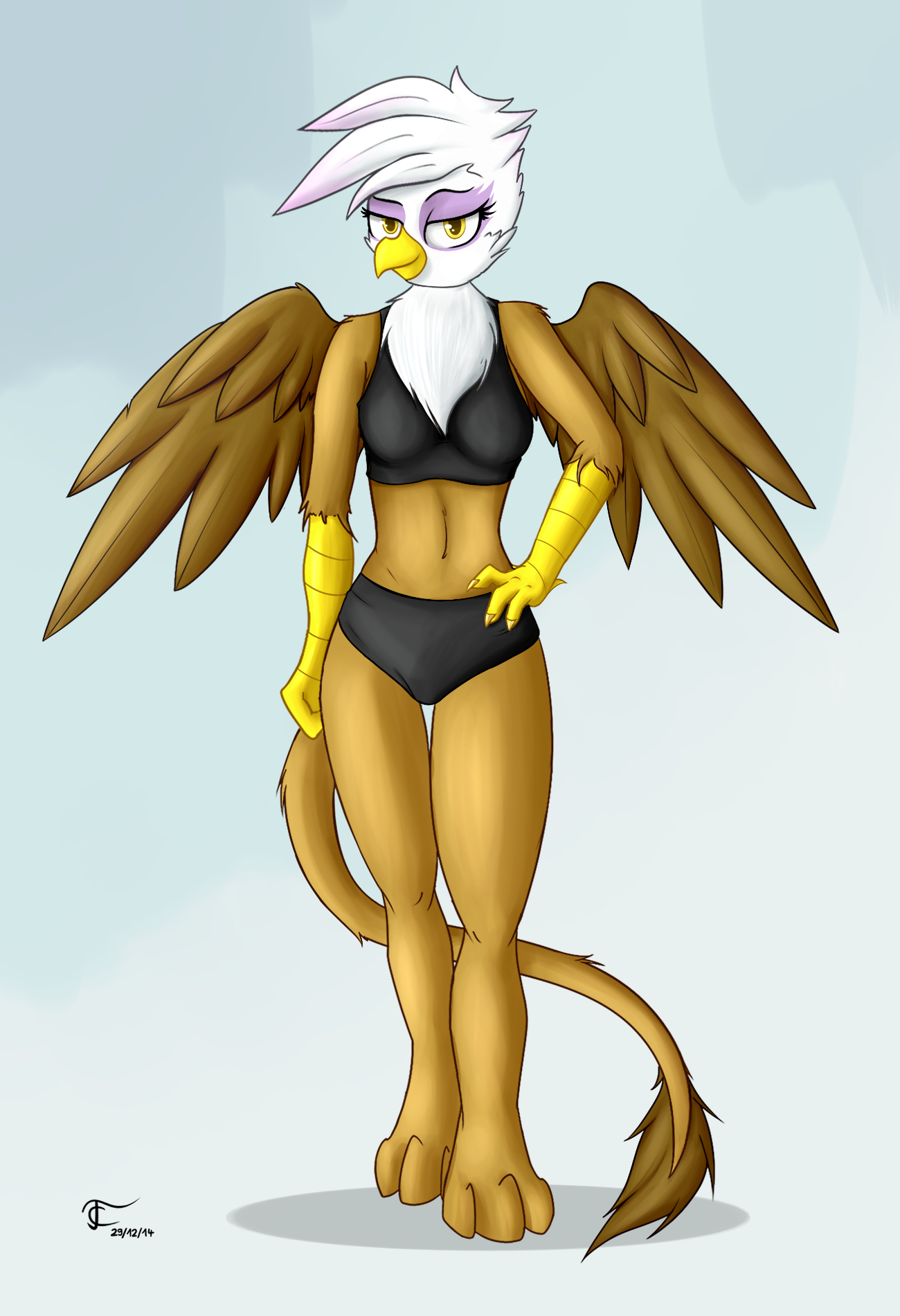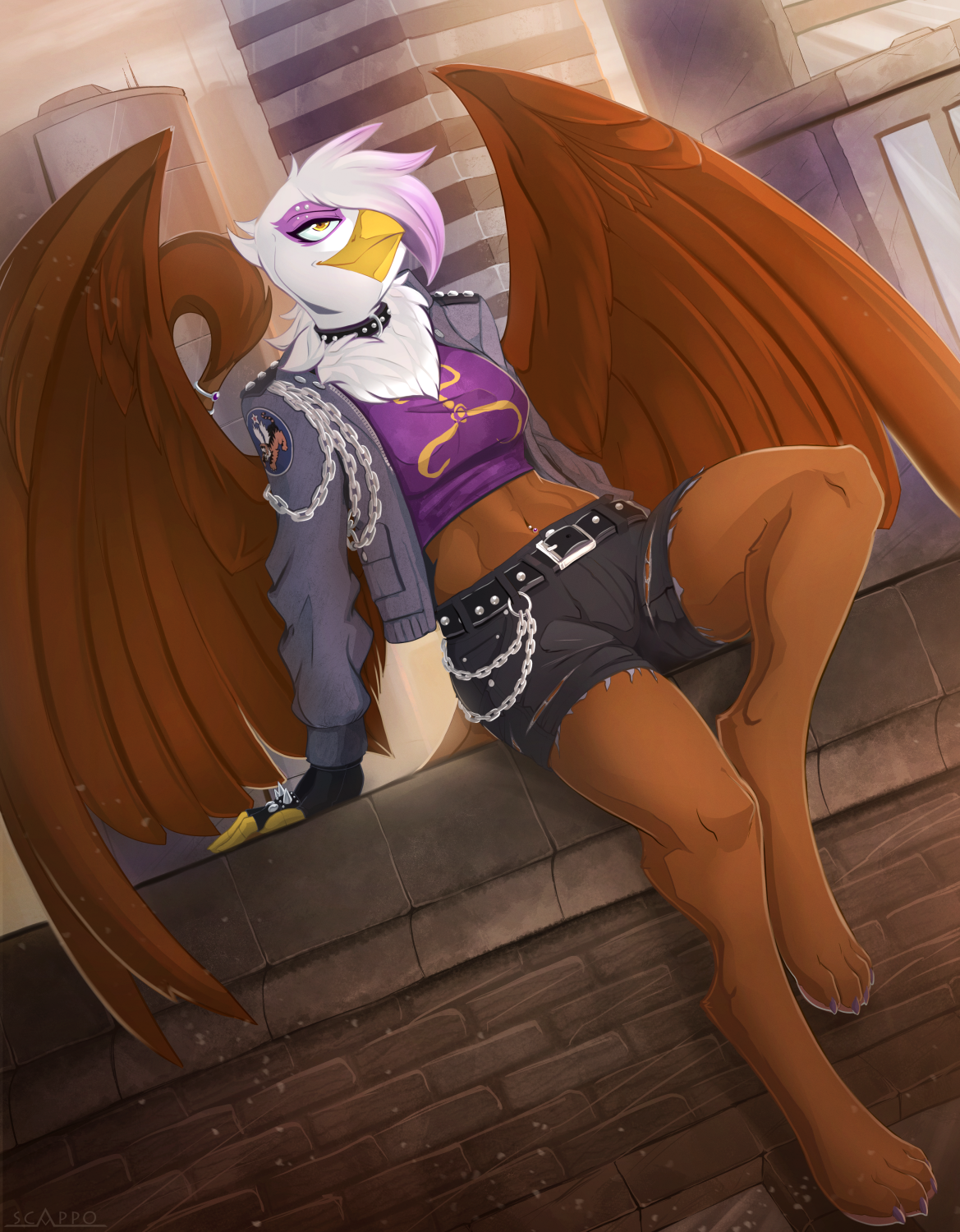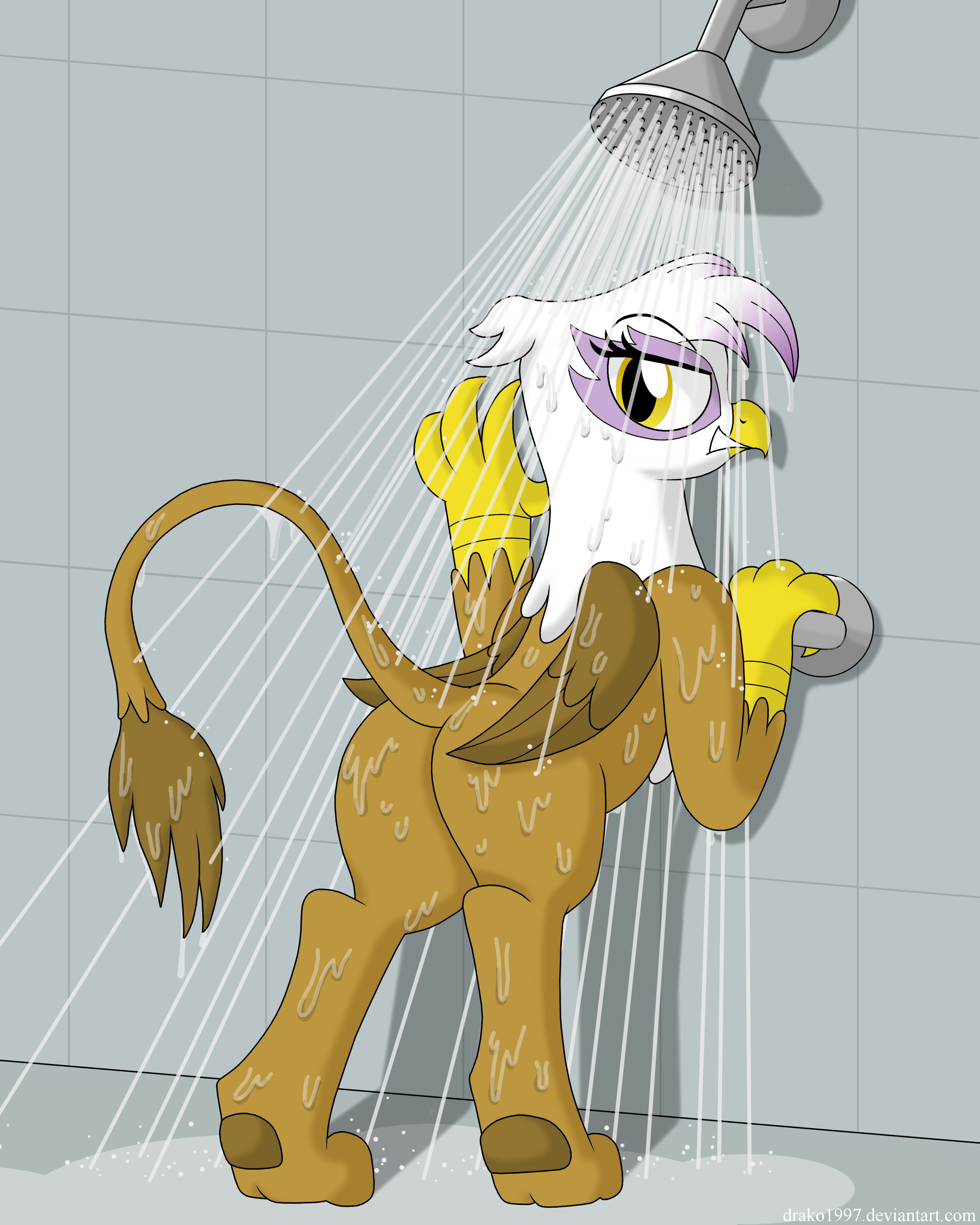 Got to love the pretty cat birds, with all those fluffy feathers even if she'll never admit she'd cute. I only just realised I've never written a story with her either. I really need more Gilda in my stuff, and life as a whole

.