...it's been a while since I used this thing, hasn't it? I swear I'm still alive. Hopefully my continuing daily story is proof enough for that.
So yeah, I'll go and chalk my silence up to incredible laziness of the most heinous degree. Or something. I mean, I've been busy writing various stories, so there's that, but I just kept putting off getting back on the blog train over and over again. Thankfully, I got a sensible kick in the ass to post a new blog because of the hard work of some of my readers.
That's right, today I have not one but two readings for my stories to share with you!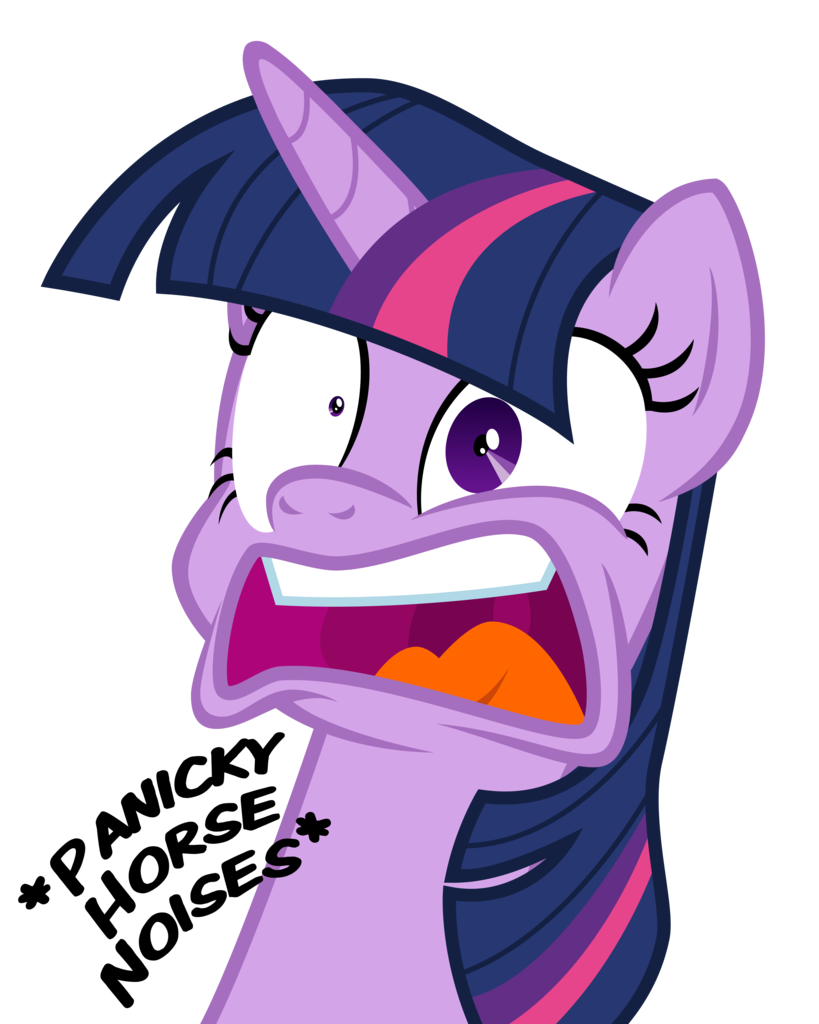 The first one is an awesome reading of my ill-conceived-yet-somehow-really-popular shitfic, Celebration at Twilight's. Now, thanks to the hard work of Skijarama, you can experience this travesty of literature in audible form. Seriously Skijarama, great job, and I'm really sorry that I was such a lazy ass that I didn't make a blog post about this until just now instead of right after Bronycon like I said I was going to. I'll buy you a beer or something sometime.
Enjoy it here!
The second one was just finished and published today, touching on a bit of that sweet, sweet raridash nectar I love to dole out every now and then. PonyStemCell was awesome enough to provide a reading of Through the Prism, a sappy little story of feelsgoodman pleasures about Rainbow taking Rarity out to lunch. I love his voice and he's got great diction, so it's really easy to follow. I definitely recommend it, and not only because it's a reading of one of my stories and I'm talking about it right now in my blog. So go check that out below!
Thank you both for your awesome readings, and thank you, my followers and readers, for your continued support. I'll try not to be as mysteriously spookily gone this time, and I've got a few projects in the works apart from my daily story. Hopefully I'll have them out soon!
Ante Legionem nihil erat, et nihil erit post Legionem
24