Back again with another day and another pony. This one will be the last post of the week until Monday but I thought what better way to end the day than with a sunset?

Guessed who it is yet? Find out below!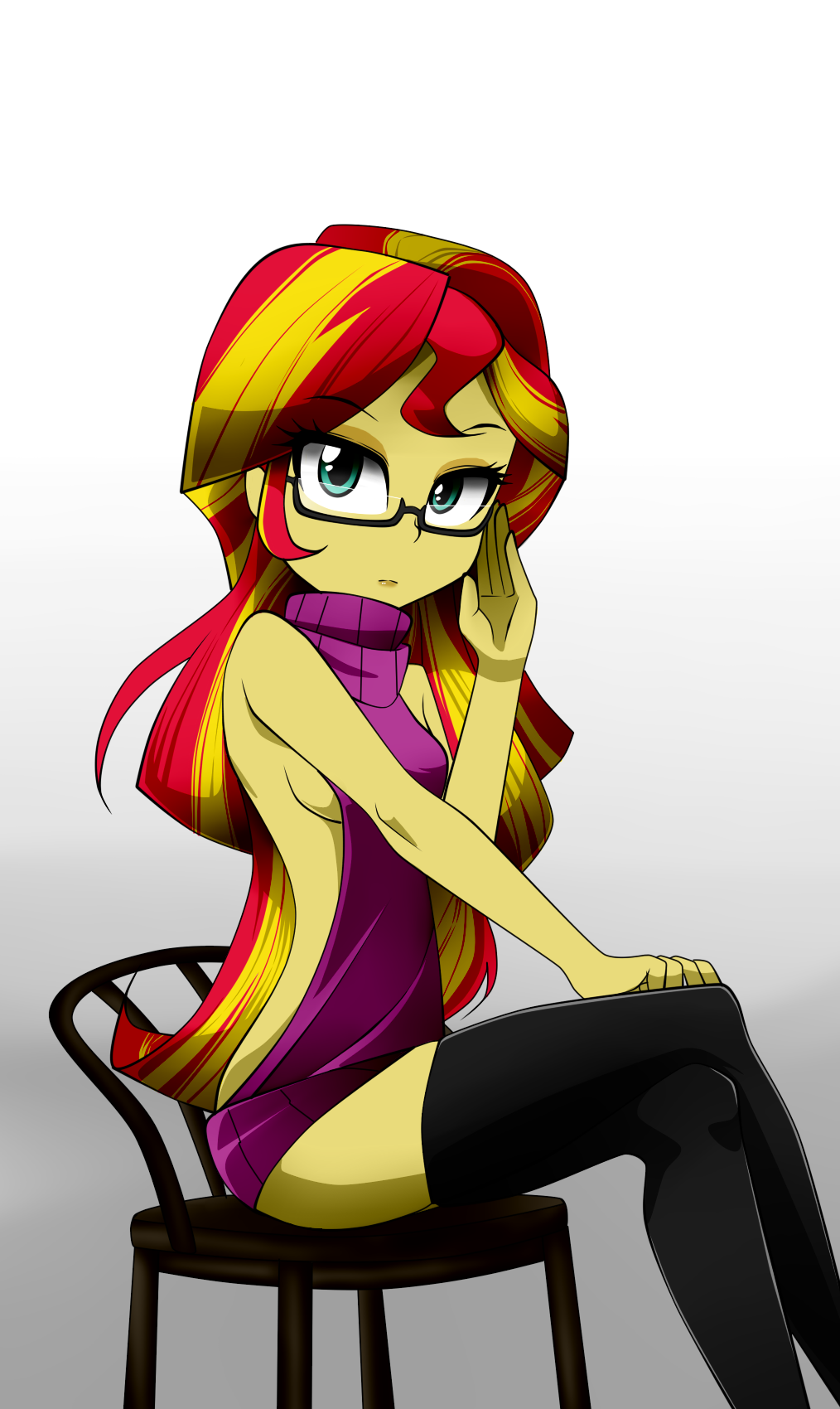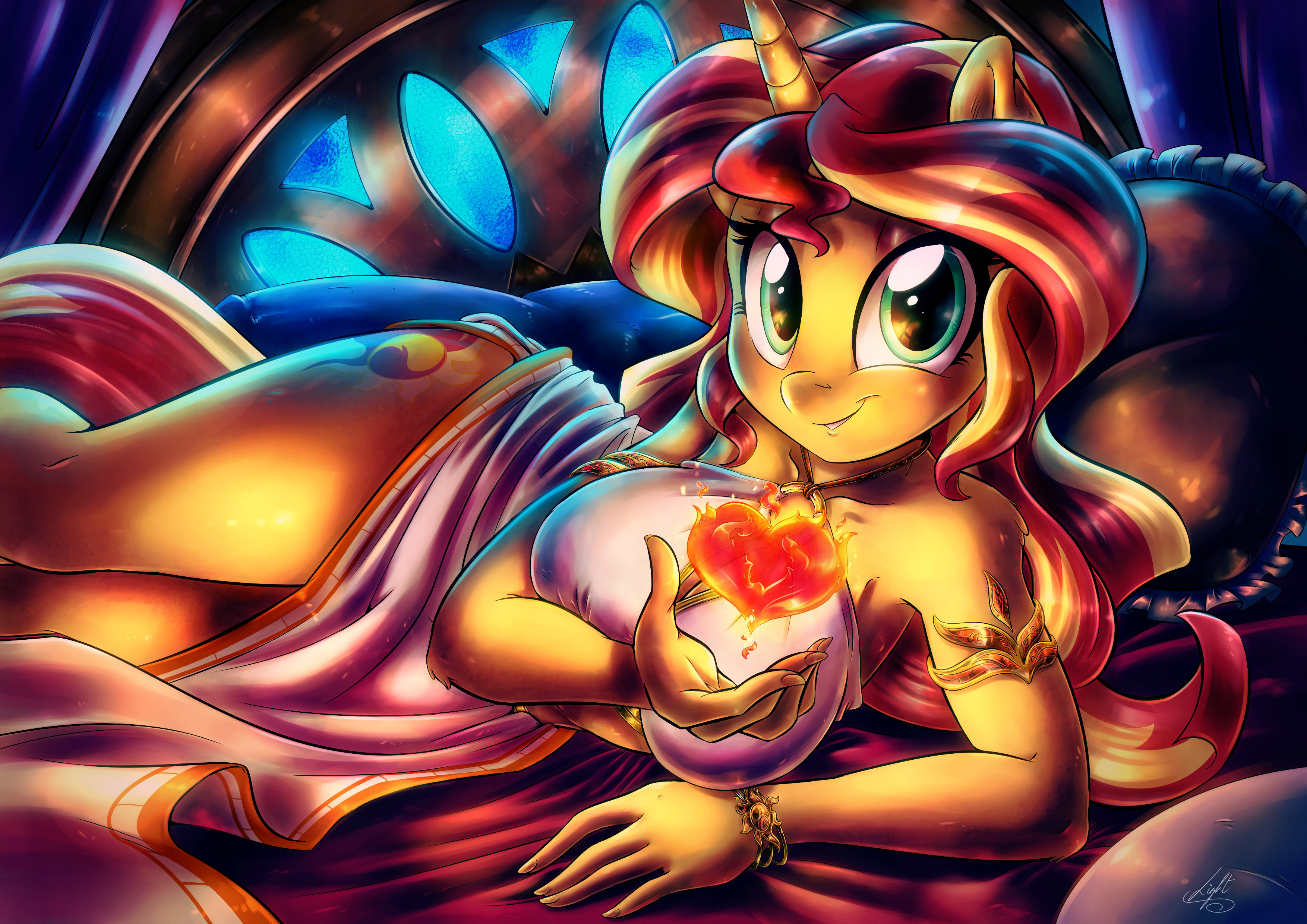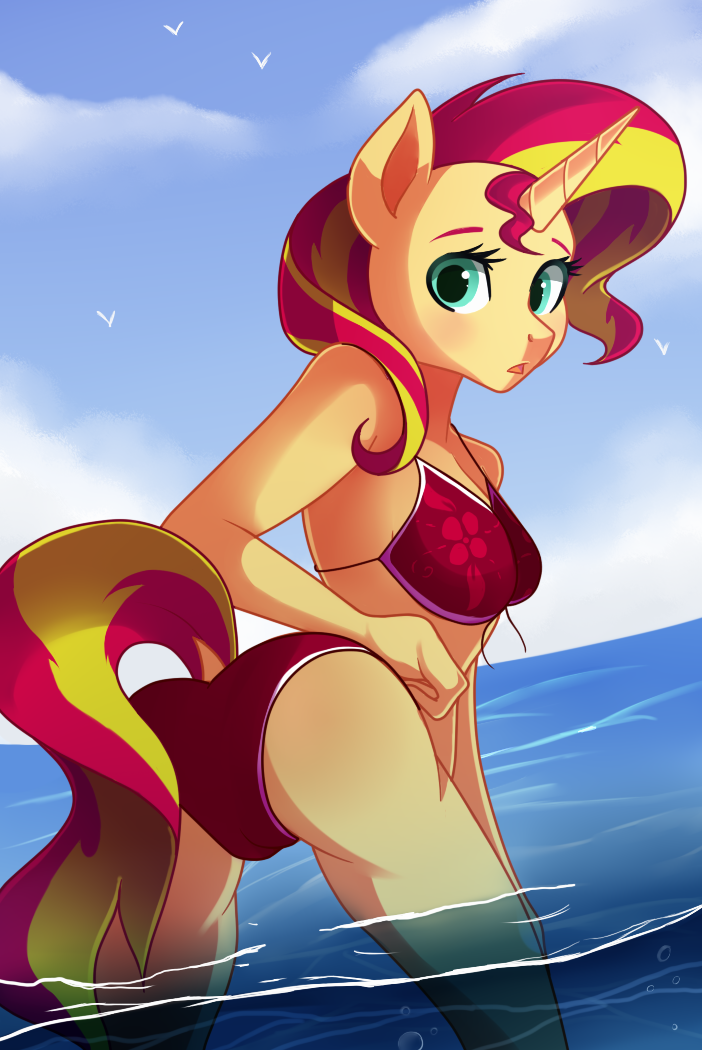 I will have to admit that Sunset Shimmer is not near the top of my favorites list, that's not to say I don't like here because damn she's sexy here but there are a lot of ponies I like a lot more. She was a kind of mediocre villain but after that she has becomes quite adorable, even if I'm not the biggest fan of the Equestria Girls stuff, in general, I still like good old Sunset Shimmer.