Hey guys,
Held off a bit on posting this as a site post because I didn't want it to get flooded while we were fixing things, but I think the site is now in a fairly good place so I can post this. We now have an issue tracker on Github that you can submit issues to.
You will have to register on Github to post issues.
Please read the frontpage before adding issues.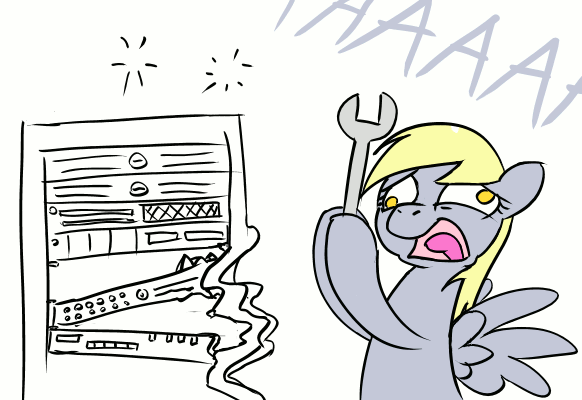 Many thanks!