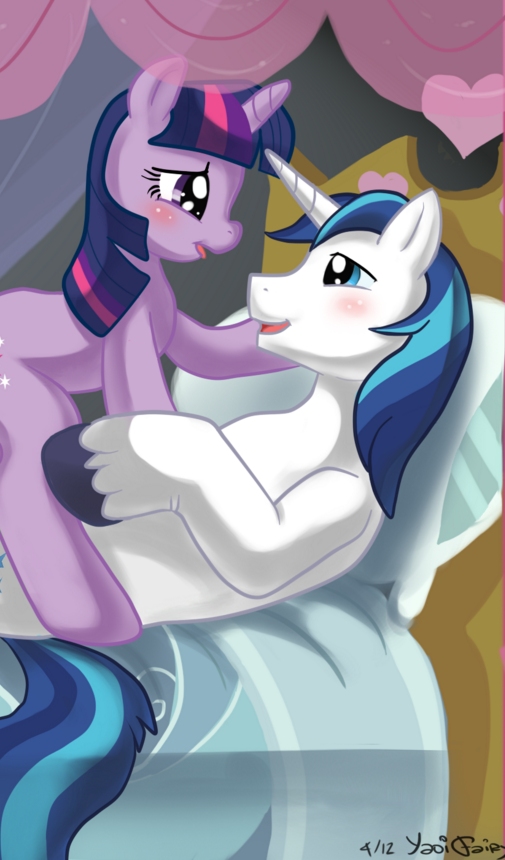 It's been five months since Shining Armor first had sex with his little sister, and both siblings have been craving each other's company ever since. Now, with Hearth's Warming on the way, Twilight returns from school to spend the holiday with her family, as well as spend some quality time with her brother.

Shining Armor's just as excited, but unfortunately something has changed in the time Twilight has been gone: Shining has a marefriend now. And Cadance gives blowjobs like nopony ever has.

Can Twilight and Shining's relationship survive this new revelation? Or will their forbidden love fall apart at the seams?
Sorry this took so long. I couldn't seem to find any time to edit, and once I did, the GDocs Importer crapped out on me... not great.
But here it is, finally! I hope you guys like it.