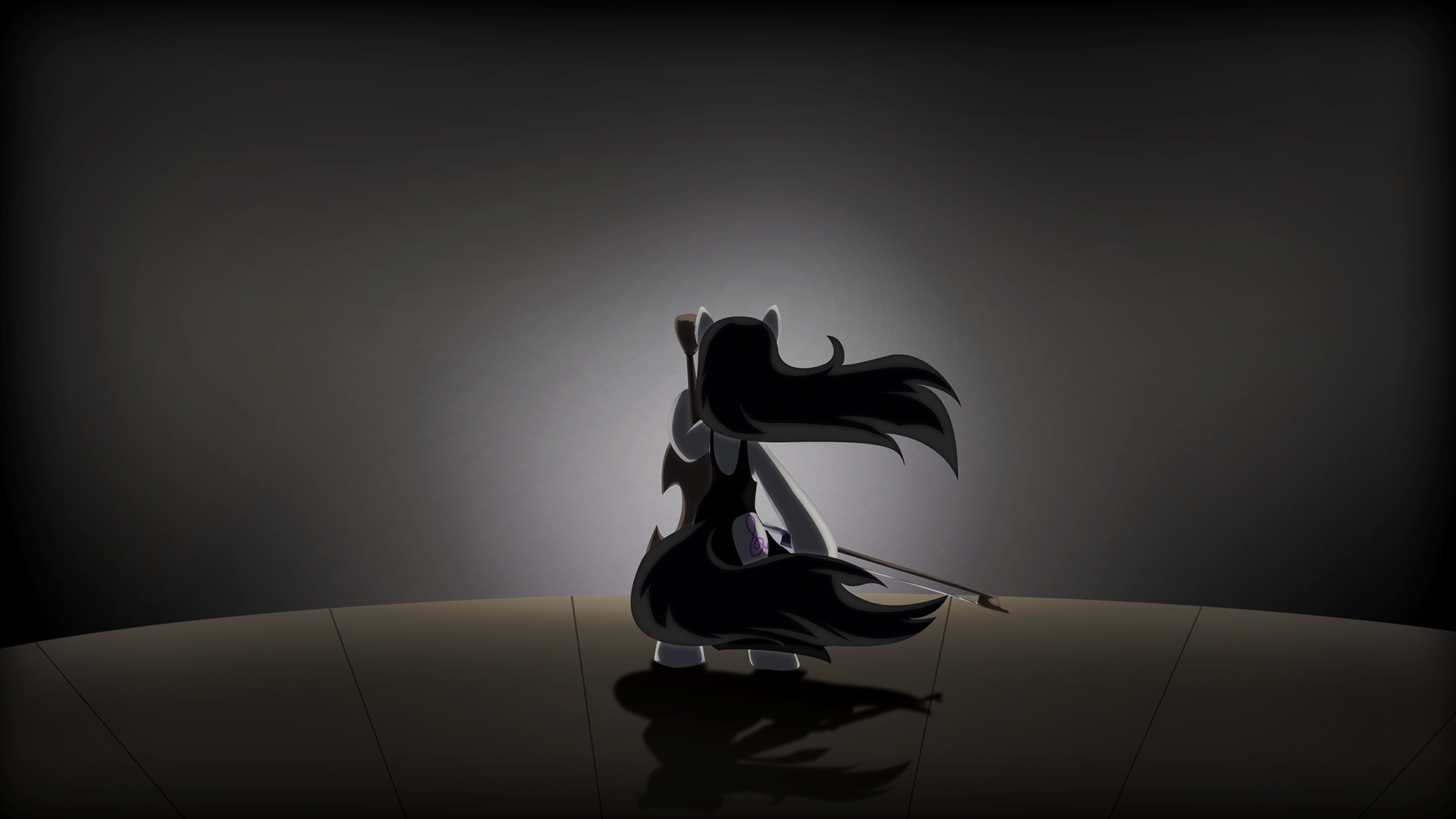 Yes, it's done.
As of this writing, the final chapter and the epilogue of The Dancer will have been finished. Atypically of me, I got pretty emotional writing it and I started writing this blog post with the full intention of having a heart-to-heart with proper English. Most of my blog posts are typically short and hastily made.
The Dancer, which has taken me nearly 3 and a half years to write—due to lack of, well, working on it and not due to lack of inspiration or ability to do so—is a pretty funny thing. I'm incredibly proud that I wrote this, even if sometimes I was frustrated at the lack of progress I made towards writing it. Hell, I rewrote the first few chapters once or twice because of my frustration.
That's not to say it's my favourite or the one I'm most proud of. While it has done a lot for me, I really have no favourite story (with the possible exception of A Day in the Life). Sure, it helped me develop characterization and character interaction, but over three and a half years, that sort of waned. It's the eldest of my children that went on to do great things, but like all parents ought to do, there is no favourite son or daughter.
Like any piece of creativity, everything I've ever seen or done influenced this in some way, but for some inexplicable reason, Sir Elton John was the primary inspiration for this. It wasn't his life or anything, but Tiny Dancer, that immediately made me come up with the basis for the story. A bit odd, isn't it? Over time I used other experiences and ideas to shape it into what it is now: a story about drama (a little bit), about passion, about music, but most of all about humanism. I loved writing the characters out, even if at times I had to shape them a little bit for the interesting events that followed the crew in Manehattan. Especially the final chapter, writing for the two primary parts of the chapter—Staccato, who is sort of the villain of the story in a not-really-a-villain kind of way, and Octavia, the obvious central character—was very fun. Sometimes though, I didn't feel like I played Octavia out as well as I could've. I definitely slipped up or made some dumb decisions along the way, but that's what life is about, right? At least I acknowledge my mistakes.
You probably noticed I said humanism back in the thematic part of the last paragraph. Some people are aware that I was never a total FAN of the show, but I used to dig it before I stopped watching around 2 or 3 episodes into season 4. I don't hate the show by any means, I just haven't really gotten to watching it. I'll probably get to the rest of the episodes pretty soon considering how much these final chapters made me want to return to the scene. This story suffered through me quitting twice, one long absence, and a whole lot of strife. It also went through a site that is far and away the biggest reason why I wrote and why I still write fanfic—the people. I came for the pony, I stayed for the malleable universe of MLP that had so much potential for fiction, and I thrived thanks to the wonderful community that sometimes gets flak but honestly shouldn't. People are constructive, they're critical, and they're passionate. Everything I could hope for.
As a wise man once said, stories about ponies are stories about people. This story is no different.
Speaking of people, I've got a few thanks to say. First to Void Chicken, a good friend of mine that I've known since before I even began this story, helped edit it from time to time back in the middle of its life, and encouraged me. I'm also thankful for all of the people who've read the story, made it my biggest one, and talked to me about it. It's wonderful talking about something you've created, something you're incredibly proud of, even if only for a few minutes or through a comment on a fanfiction site. A couple of people even did all of this since the start and stuck with me... that fact floors me. Thanks to you people most of all.
It's pretty surreal finally finishing this. It was the main reason why I returned, and it being unfinished was plaguing my mind for years while I was away. Thanks again to everyone, it was quite a ride.
Viva La Dancer!
Oh, and I'll upload the final chapter very soon and add the epilogue sometime later today (or now if I feel like it). Let me know what you think—I hate seeming like I have an ego or that I think I'm some terrific writer, because the past couple years of my life I've humbled myself as much as possible, but I really think the ending to IX and the epilogue are really really good. Hope you like them as much as I did.