It's the most wonderful time of the year! What better way to celebrate than to curl up by the fire with your favorite tablet and read some Hearth's Warming stories? Here I'm going to share with you some of my favorites that I've found this holiday season.
Doctor, It's Cold Outside
By VioletHeart3899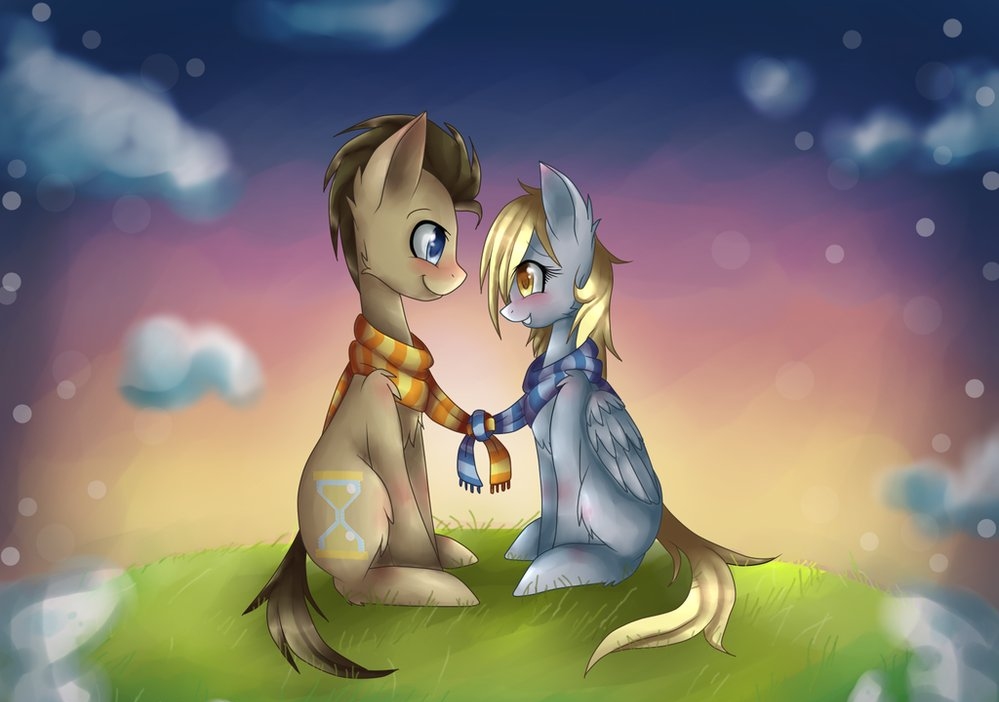 A tiny bit of self-promotion never hurt anyone, right? I won't go too deep into the details, but if you enjoy the classic holiday hit "Baby, It's Cold Outside" and you ship Derpy and Doctor Whooves, this one's for you!
It's Cold Outside
By LightningSword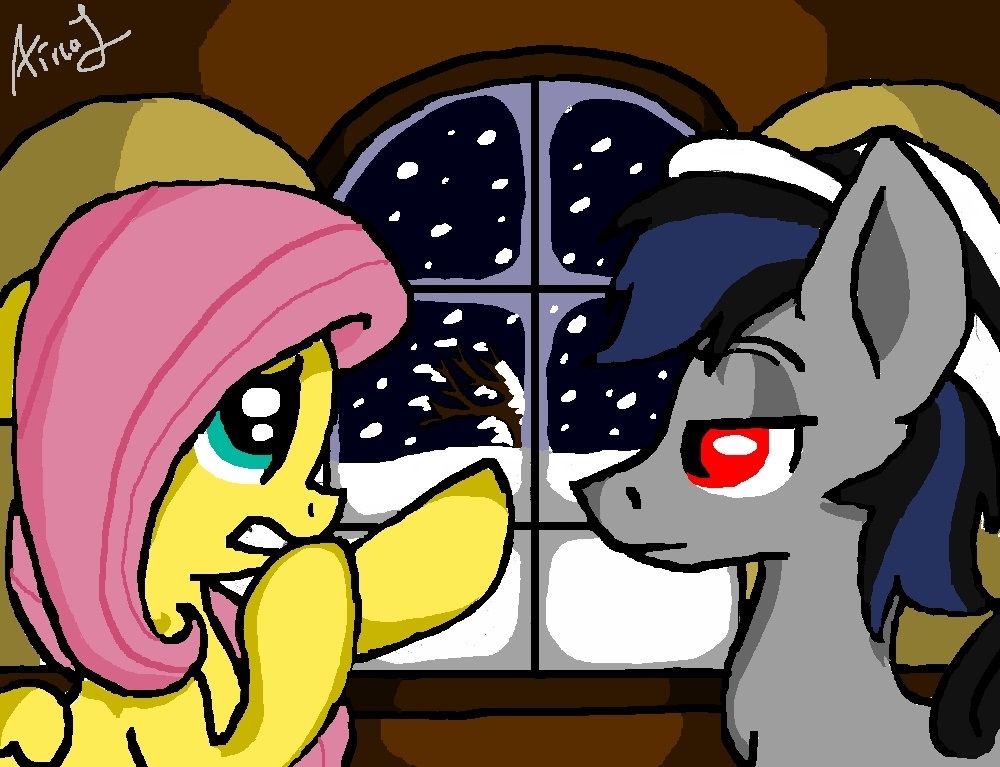 This is another one inspired by "Baby, It's Cold Outside," but with a different approach: while mine makes several casual references to the lyrics but with an independent storyline, this one more closely follows the plot of the song's lyrics --- with rather hilarious results, I might add. The protagonist is one of LightningSword's OCs, and as The Most Interesting Man in the World (probably) once said: "I don't usually read OC stories, but when I do I don't regret it."

Wishing Stars
By Starry Eyed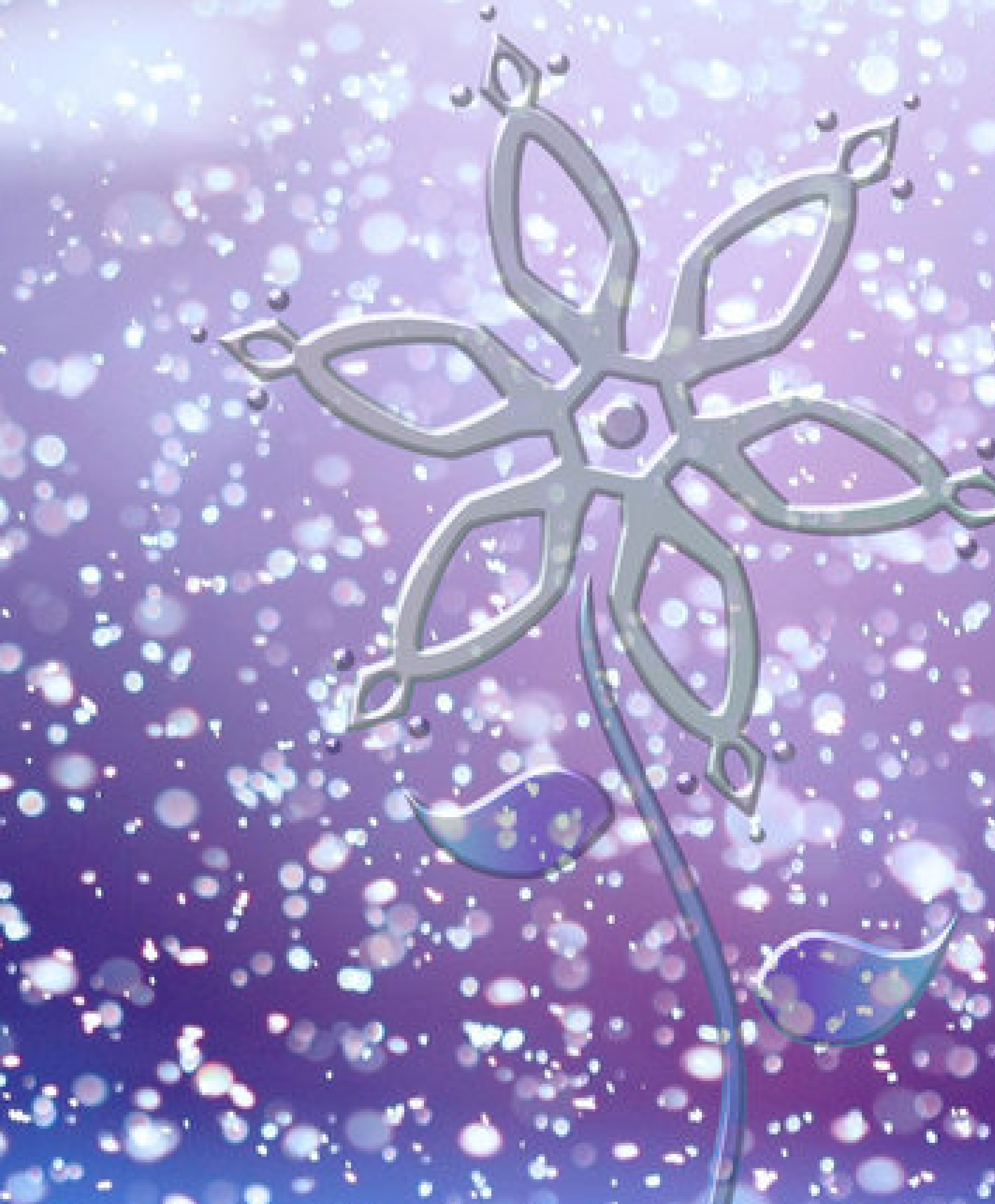 This one's for all you Snowdrop fans! That being said, it has some sad bits, but the ending is happy. What I particularly like about this one is that while lots of fics portray Snowdrop's relationship with Luna, this one has Snowdrop comforting Celestia after Luna's banishment. It's a fresh perspective, and definitely worth a read.
A Heart-to-Heart on Hearth's Warming Eve
By Griffin Productions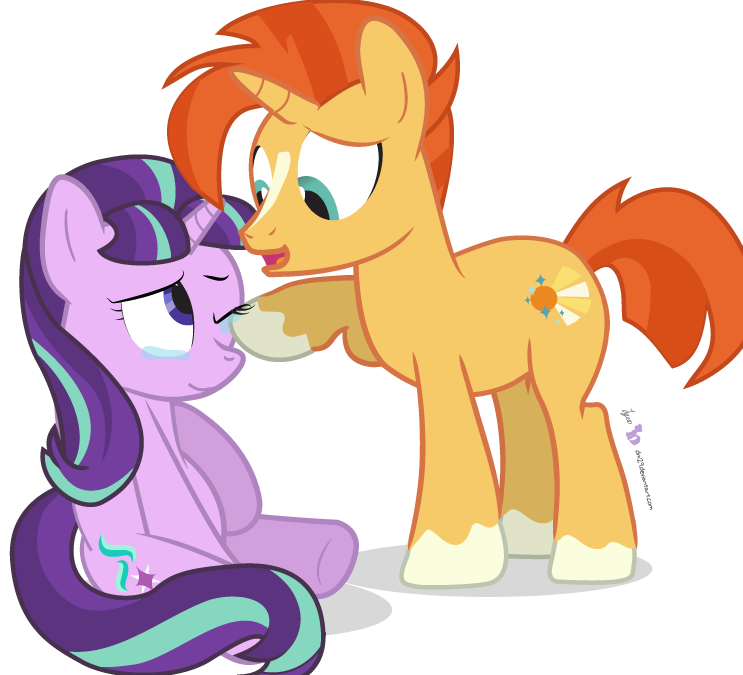 I've read several Starlight and Sunburst reunion stories, and this one is by far my favorite. Not only does it add the backdrop of the holiday season, it also plays out in a way that I personally feel is more realistic (and adorable

).
Carol of the Belles
By Quillamore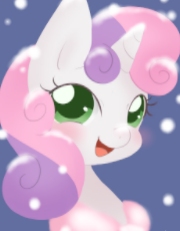 This one centers around Sweetie Belle and Sugar Belle, two ponies that I normally wouldn't have thought of as interacting with each other. It's a sweet story, and a nice display of Sweetie Belle's newfound CMC talent of helping ponies that are struggling to understand their cutie marks.
Happy Hearth's Warming to all, and to all a Good Night!