In the last writeoff, I took fourth place with "Collapse Failure", which wasn't too bad for my first time ever entering one of these things.
After some cleanup work, I've got a version of it ready for here on FimFiction, too! Check out the cover art: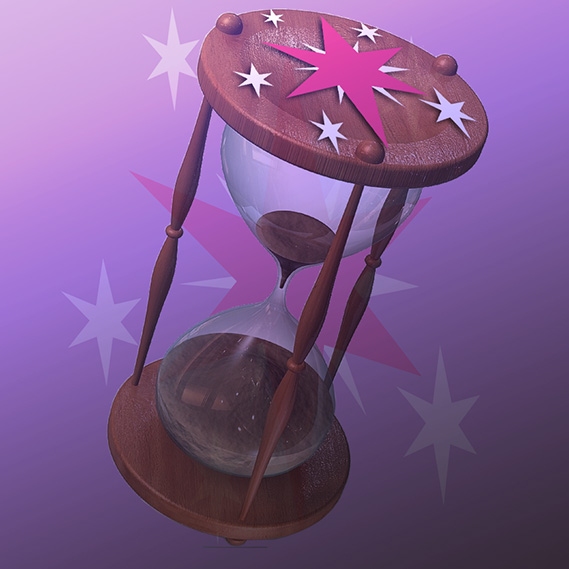 The story will probably go up on Tuesday, so be watching for that.
In the meantime, I've also been doing some editing, for both Pen Stroke and BronyWriter, so I'll go ahead and promote some stuff of theirs that I worked on:
Pen Stroke wrote a thing called Sunset Slayer, a fun supernatural monster-fighting 53k word Halloween story. It has a popcorn-movie kind of feel, so if you like those, you'll love this.
BronyWriter wrote Mortality, which was recently featured on Equestria Daily and at about 3k words is a quick look at the future of the Dazzlings that won't take much of your time but will leave you with a lot to think about.
I hope you find those enjoyable.