Hey everybody, it's been a long time since I've updated... Well, anything actually! I just wanted to make this post so I can tell you that I'm not dead or on a hiatus or that I've quit writing, cause I haven't. Throughout this summer vacation, I've been planing of other stories that I'm going to write in the future and finishing the outline of my current story that I've been working on...
*Ahem*
The semi-sequel to Always There...
Faithful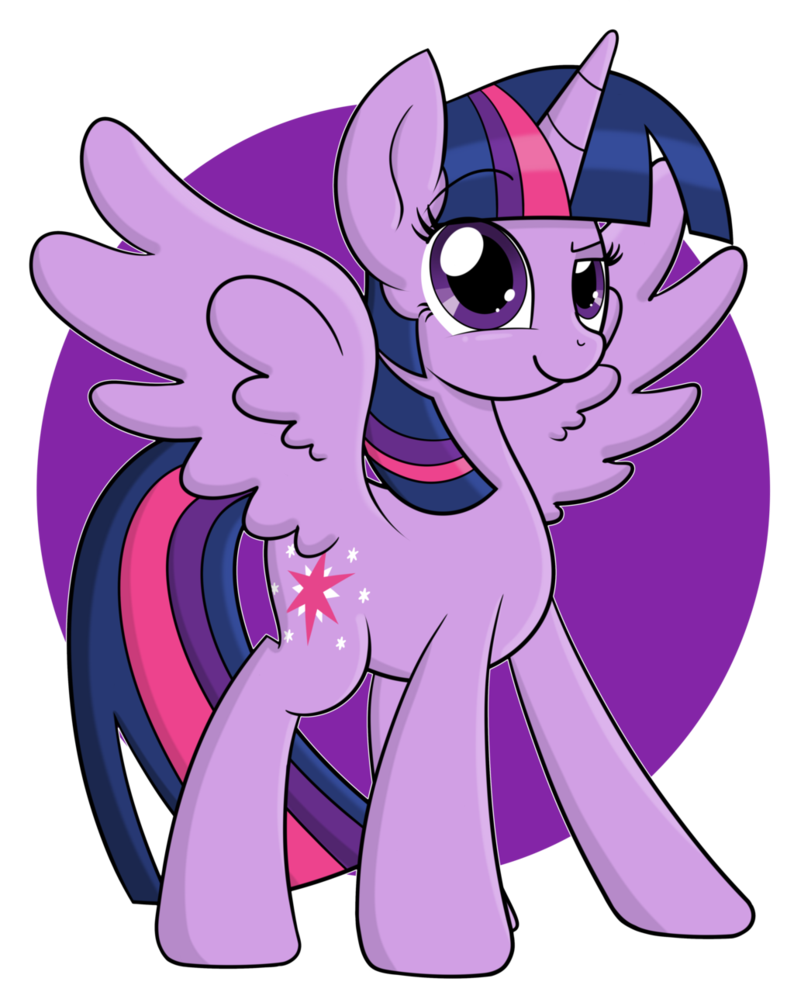 Ever since Aden and Rainbow Dash found love in one another in the events of "Always There", things have been going pretty smoothly. That is, until the day that Hearts and hooves day approaches. The newly crowned Princess Twilight Sparkle is requested to create and host an upcoming dance for Hearts and Hooves day, so she takes it upon herself to research love in its entirety!
How? By experiencing love itself!
When her own feelings for a certain someone are thrown into the question, how will she handle hosting an event about the joy of love if she can't claim the one she loves for herself? Especially if that someone is completely oblivious to how she feels...Twilight will learn that when it comes to love, the only thing she can do... is have a little faith.
---
Yep, it's going to be a Twilight x Lucent story, and it's going to be similar to the type of story "Always There" was. The main focus of the story WILL be Twilight and Lucent. The others (Aden, Aden's siblings, Rainbow Dash, and the other Mane Six) will be side and/or secondary characters. Aden and Rainbow Dash have already started dating and will have their own shenanigans in certain scenes, but other than that, they will be supporting characters.
As for this being the semi-sequel... This is what happens between "Always There" and the REAL sequel. So think of this as a 1 1/2 (One and a half) kind of story, but it is still treated as it's own thing. Right now the first chapter is nearly finished and the story should be published within the next month or so.
Until it's finished, you'll have to wait. See you next time! ~ LuigiBoy781