So I've been told that blogging is a great way to let people know you "don't want to go on the cart" and are still actively writing. I've also been told that I should recommend some stories. I've also, also been told that someone's done a live reading of Trinkets. So, in reverse Polish notation, here we go!
Trinkets
A reader named ZeusMacD has done a reading of my latest story, Trinkets. So, if you prefer to read with your ears, here ya go! Thanks ZeusMacD!
Ciphers
Grand_Moff_Pony asked for my help editing his latest story. Of course I obliged, and found that he's done a very interesting, character-driven take on Fleur de Lis. He's worked very hard on this to polish it into a tight, 15-20 minute read, so check it out.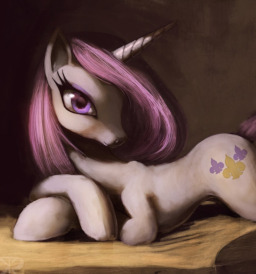 Ciphers
Lastly but not leastly, my friend and fellow EFNW staffer Piquo Pie has a story that could use some love. He's done a very experimental piece, ostensibly integrating two stories into one, using several some interesting tricks both typographical and otherwise. I found it... interesting. Not to say I loved it, but I also didn't find some of the layers that other readers did, so perhaps I'm not the best judge. Either way, he'd love to hear your feedback on what worked (or didn't) in his tale.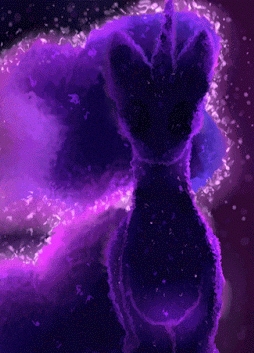 Dual Stories: Why is there a spoon? - and - ETERNAL PURPLE HUNGER
Oh, and yeah, totally not dead! I'm working on the next chapter of The Hole In The Sun, and started trying to reboot my attempt at a clandestine services episodic action story, "The Alicorn Snit Squad" (AKA "The Ministry of A.S.S."). To stay motivated, I'm going to try to blog somewhat more often about pony and other things writing related as well. At least until enough of you tell me to shut up.