Ech · 3:27am

Dec 1st, 2014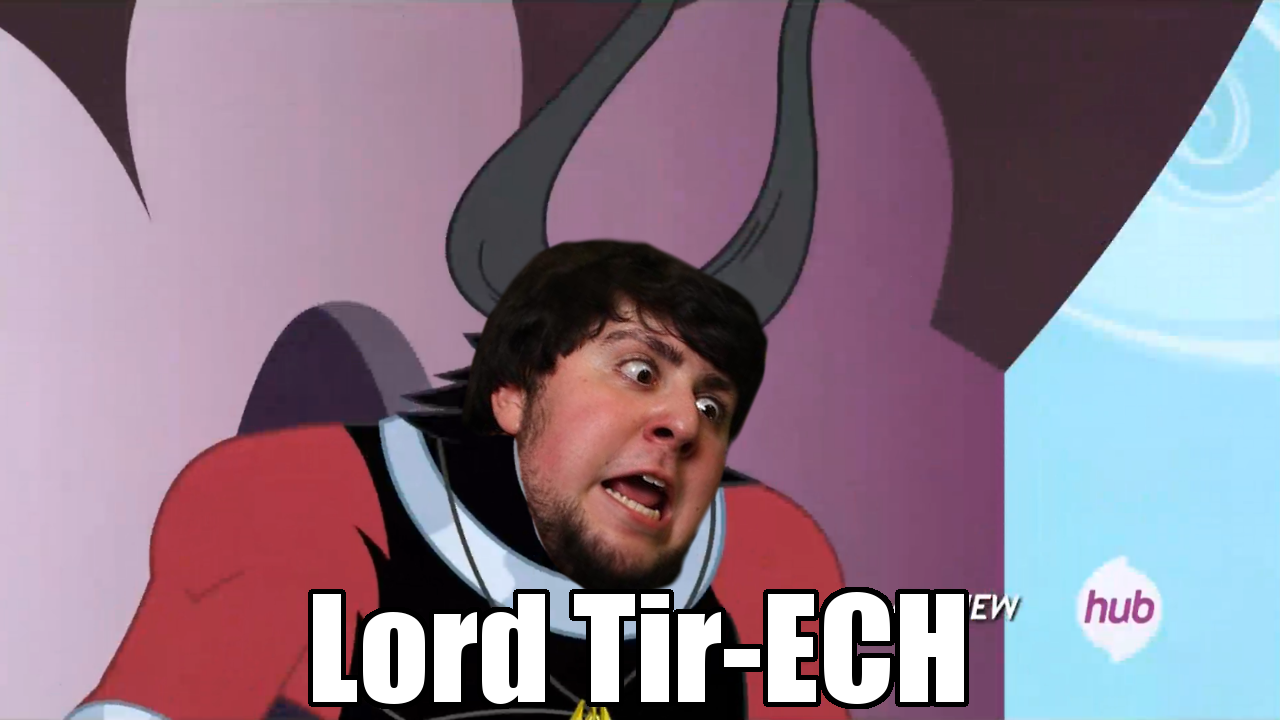 I've never watched a Jontron video lol
Anyway, as the title suggests, I am feeling a powerful feeling of disgust. My glorious plans to post a huge update all in the span of three days went down the tubes thanks to an unhealthy dose of surprise home improvement projects. I missed the times I could have possibly updated for several days in a row.
In short, the mega update is postponed. I missed my window and now I must suffer for it. I will write the eighth chapter in the coming days and when that magnificent piece of shit gets ready to go, the Smash Update will finally be ready for your special eyes to read.
Expect a week to two weeks of delay on the final release dates. I apologize to you small group of readers and I promise you will see the update soon.
In happier news, Thursday marked the one year anniversary of my fanfic writing career. Woo hoo.