Well, I finally did it. I finally got my pay raised high enough that my company can't afford to work me 50+ hours a week!
(it's really more to do with synching up mine and my mechanic's own schedule, but I like to think it's also this)

What does this mean in the grand scheme of things?
Well....
It means I'll FINALLY have a set schedule to work off of, which means I can FINALLY get back into a serious writing groove!

Here's my weekly schedule for the foreseeable future:
SUNDAY: 11 AM to 5 PM (off alternating weekends)
MONDAY: 8 AM to 5 PM
TUESDAY: OFF (if worked on Sunday) or 8 AM to 2 PM if not worked on Sunday
WEDNESDAY: 8 AM to 6 PM
THURSDAY: off
FRIDAY: 8 AM to 5 PM
SATURDAY: 8 AM to 5 PM
That gives me a total of 43 hours MAXIMUM for a week and plenty of extra time to write (and get back on Skype for those who have wondered where the heck I've gone to lately).
Now then, some status updates:
Next chapter of Blue Angel: roughly 3k words so far, and it's looking like another uber chapter (30k words plus this time!)

The uber blog:

Wingblades and Pegasus Combat Culture: 6,961 words (this sucker is turning into a real doozy!)
CMC Delta Airlines: 2k words (still

)
So I haven't been totally dead, just really busy (I also got into a little credit card debt that I'm trying to pay off as well as saving up for a house)

ALSO...I'll be uploading pictures and descriptions of all my knives to the Blades group, as I'm looking to start selling about 90% of my collection within the coming year. That also includes my swords and equipment I don't get much use out of anymore, and I feel could go to a good home.

SO, expect writing/Skyping to take place after work and on my off days from here on out!
I also won an Xbox One in a raffle at work (yeah, crazy right?!) and I've since discovered an excellent/insane game called "Middle Earth: Shadow of Mordor," that has more than slaked my thirst for a good LOTR game that could hold up to the old EA games from years ago. This game is downright nuts!
I mean, the level of detail that they go into with the Nemesis system is unlike anything I've ever seen before, and it leads to some frustrating, as well as highly entertaining, rivalries between the player and the NPC Uruks. Check it:
I highly recommend it!
In other news...saw Jurassic World in IMAX 3D last week, and...
NAH, who am I kidding, it was AWESOME!!!
It was totally a dinosaur fanboy's wet dream!
Screw science and character study, if you went to this movie looking for that, you're in the wrong frickin movie, man!

Ahem, pardon me

Let's see, what else happened this weekend...oh yeah, the Game of Thrones season 5 finale happened.
And...
That's all I have to say about that!
Hrm...I seem to be forgetting something, though...what the hell is it...damn, I'm getting old and forgetful.
Volare: Dammit dude, really? Here, lemme help you!
Heehee, I LOVED the crap outta the 100th episode. I especially love that some Blue Angel canon was further reinforced by it:
Dat split down da middle duplex
Volare: Stop shamelessly plugging your stories in every blog, dude!
Me: Ahem, ok *rolls eyes at tagged story*
So...here we are again, and here I go again.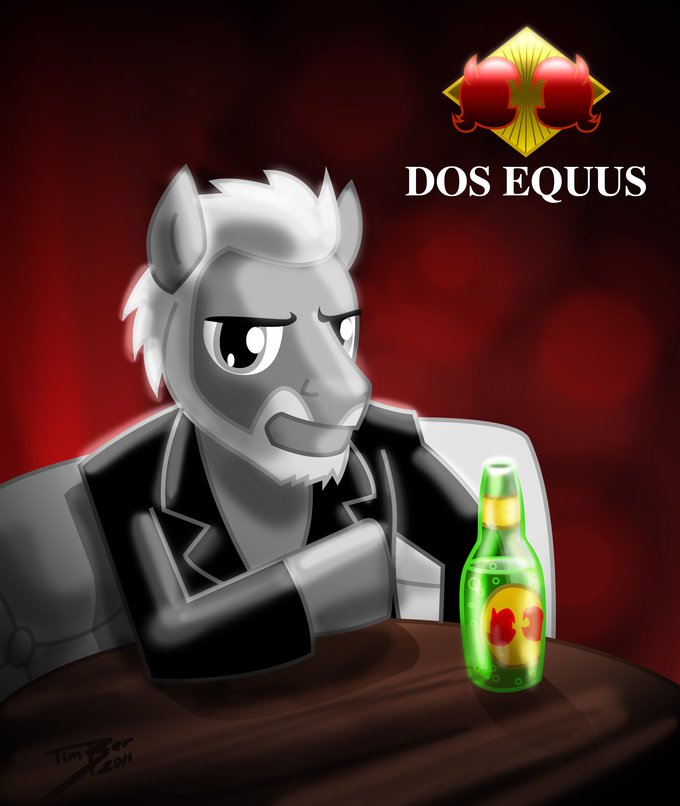 Stay Pony, My Friends, and I'll see ya soon!
PS: I'll reiterate that I'm also attending Fiesta Equestria this year down in Houston. Anyone else going?