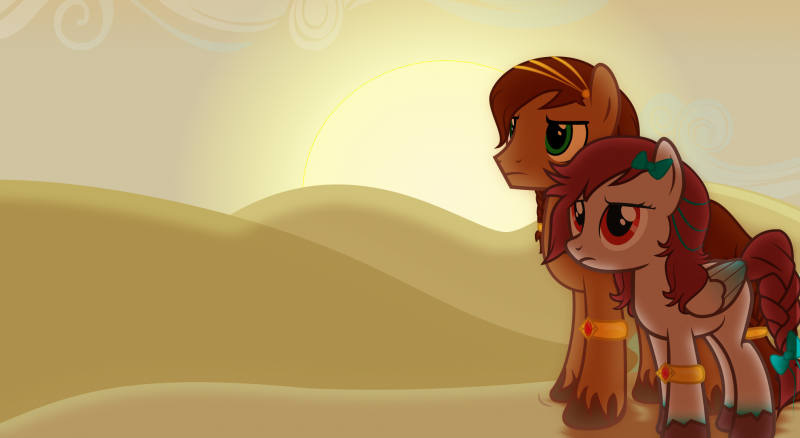 Wallpaper creator: http://spectty.deviantart.com/
There's nothing more to say to introduce this blog post.
We're going to join Athaal and Moxie on a new adventure soon.
I've been working, and still is, hard on the sequel to A Faded Touch of Blue.
The planing phase took a lot longer than what I had intended, all in all, well over 12 documents of character biographies and plot planning.
Pure story wise, I hit the half way mark earlier, and the first half is currently being drafted and such.
So I thought that it would be a good idea to put up this blog post, for those who enjoyed my story and maybe not aware that there is a sequel coming, so they can chose to be excited or not.
The sequel will not be released before it's complete, it's a safety measure to be sure I'll finish it no matter what; it also allows for a better story, as I then can go back in the chapters and fiddle with the small nifty details.
Together with my job, school and other hobbies, it does take some time, but I hope that all those that want to read it will enjoy it when it comes.
Also, if you have any questions about it, feel free to ask, and I'll try to answer as best I can.
Cheers!