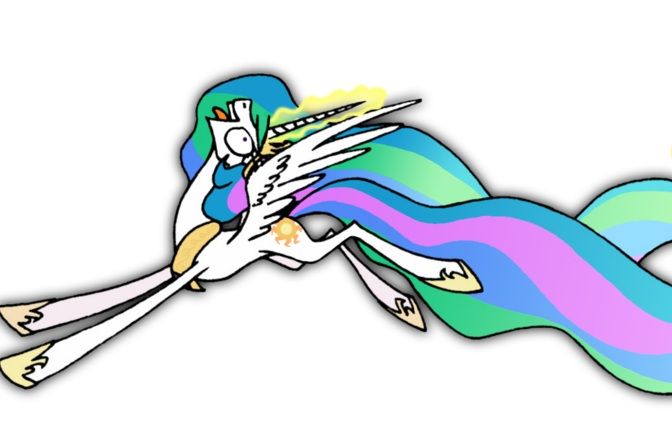 Latest Stories
Comments and Stuff
5
3275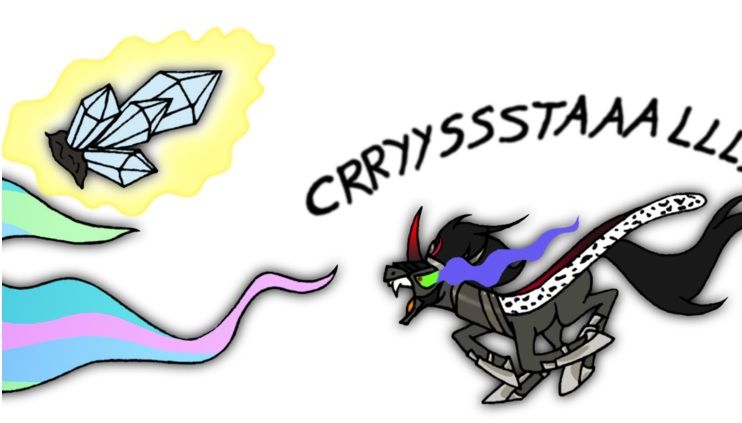 Fun fact: I'm pretty sure I wrote in one chapter that Discord hates cake.
Currently on the go!
[Romance] [Comedy] [Random] [Slice of Life]
Life can be hard, life can be funny, life can be shocking. Here, life is just plain crazy.
657
26
[Comedy] [Slice of Life]
The child of Nightmare Moon and Discord, what more do you want?
387
16
My Personal Favorites