I've got good news and bad news....
The good news is that I've got a new story planned out that I know you're just going to love!
The bad news..... I really doubt I can finish LoM.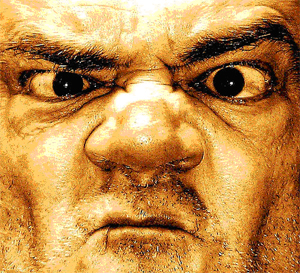 Yeah... It's just, I've really fallen out of love with the story. It's just another "Human in Equestria" story, I mean, when it was first released last year it was a newish idea, but now? Too much competition, from arguably better writers.
Ah well, you live and learn, anyway, I'll leave you with this.
Take care.
~TRW