I've been up to stuff lately, between school stuff and summer-screweing-around stuff.
Mainly this: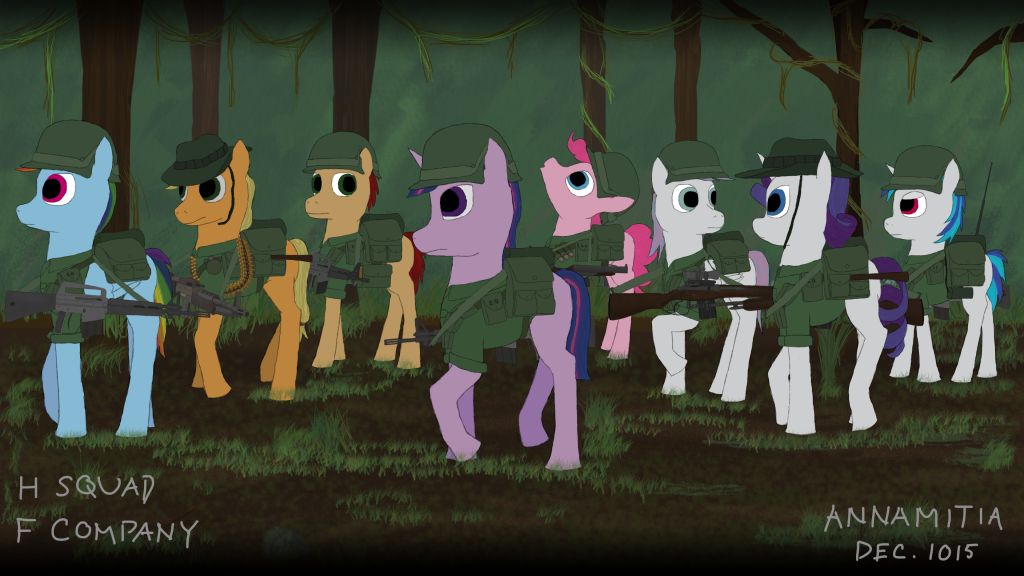 After more than a year of figuring my way through how to go about All Types of Rain, I've finally worked it out. Should be up soon after some touches to the cover.
Can't let the summer go to complete waste, right?