Dear Loyal Watchers, Interested Visitors, and Confused Passersby:
One of the things that settles me into a story the most is the setting. All too often I find that authors overlook the "where" of a story. I can understand that, as it seems to be easy enough to allow the reader to define the environment from just a few hints. The narrative and characterizations need to be developed before everything else, so it is often the place where the story is set that gets developed the least. This is especially true in fan fiction, as the scenes are already defined for us.
I've often found that to be a shame.
I loved developing the place and the atmospherics of my works. Whether it's taking the time to describe the furniture in Blues' crappy first apartment or the chill of the morning as Joe goes to take a leak in the woods near his regiment's camp, I like to feel immersed in the place... to know that it is there.
I recently found an new story that does this remarkably well. Let me introduce you to it: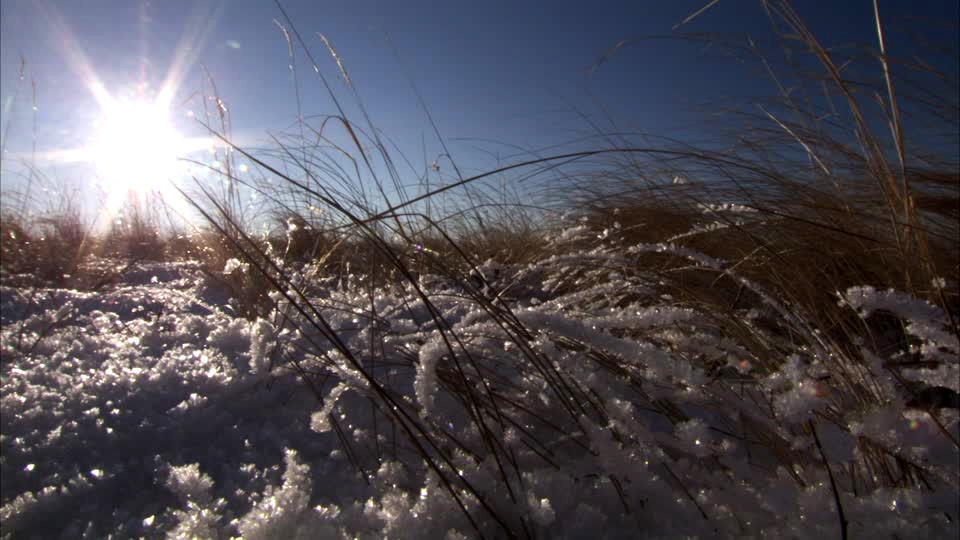 by
It's not often that I take the time to read a story as it develops and move it to my Favorites before it is even fully released, but this one made it there very quickly. The story involves the Yaks, and this is perhaps the first time I've read them as being anything other than comic relief. You truly begin to understand that they and their culture have adapted from the brutal landscape that Ast has developed.
Of course, I read it because it is about Spike—and Twilight is there too. The winds that whisper through this story drive the action forward, but "action" isn't the right word for it. There is a hollow longing in the piece, an idea that is attempting to be filled. The scenes move through the landscape, and you can no more escape the biting winds and driving flecks of ice than the characters can. You feel the glare of the sun in your eyes, and by the end of each chapter the setting leaves you as happy at being around the campfire as Spike and Twilight are.
This is setting used to enhance the perceptions of the characters to the Nth degree. I hope that you enjoy it as much as I have...
... just have a warm mug of cocoa next to you as you do.
Stay Awesome,
-Desc