I got two rather major topics here. Let's start with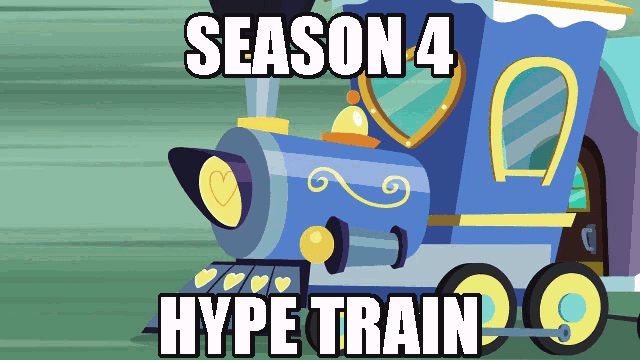 So, aside from being pretty hyped for this I do have something important to add about Season 4.
When it comes out, I will be picking an choosing if anything that happens in the show, occurs in my Metro universe. For example, based upon the first episode spoilers I can say without a doubt that that episode never happened in Metro: Retribution. As I update chapters I will also update whether the previous episode happened or not.
Not onto something more serious.
I am not American, I am Canadian, but I know the historical importance of this man's assassination. It isn't in the typical "great leader was killed" sense. No, I personally subscribe to him being assassinated by member within his own government and its branches. He was too dangerous for them because he wanted to change America into something that was right. The moment he died was the moment that America began it's fall into the clutches of a corrupt Federal Reserve and Banking Cartel. To me, he was the last great president.
That is all.