Alright, it's been a hectic/weird week, but I've managed to get half-way through the next chapter of "Mind Over Matter", fleshed out some plot points I want to explore with it, and gotten a decent handle on some other stories that have been bouncing around in my mind. With Fall Break here, I can go out and do my writing that we all need! Yes, nothing can distract me no-
But wait... what... what's that, off in the distance?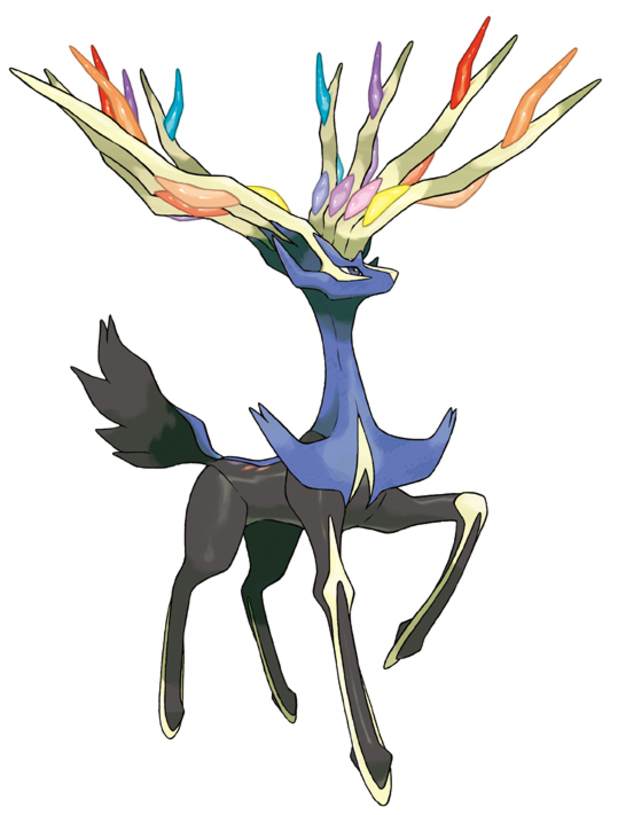 S'up, bitches?
Well, okay, cool. That's a badass deer. I mean, seriously. But it's not quite enough to pull me awa-
"Ladies..."
OH MY GODS, LOOK AT THAT MAJESTIC SON OF A BITCH. And just listen to that kickass music! This makes him look like the French Pirate Pokemon Professor! That's three of my favorite words mixed with a word that I respect! I have to go obsess over this game for the next couple of weeks!
Tally ho!
-Traveler