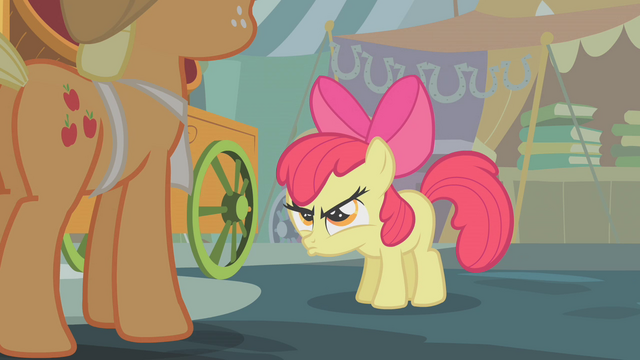 In other news... I CAN GET ON HERE WHENEVER I WANT!
Wise Cracker's half of Quorum Sensing is almost complete. All it needs is an editor and a few finishing touches. Mine though, has a few chapters that have to be written, on top of that it needs an editor as well.

CYOA fic (haven't thought of a name for it yet): Lots got done, but ten times more needs to be done. Also, I'm including a secret start as well. I'm not going to say any more than that about it. I'd like to finish off with something original, but everything I can think of has already been done so...

PEACE OFF!

booooooooooop!