Joined September 2011
744 followers
88,980 story views


5h, 49m

ago

A comprehensive list of MarineMarksman stories for those who are too lazy to look at the stories list
Lunar Marines
I kind of sort of run an airsoft team based off the NLR named the Lunar Marines.
If you are interested in kicking ass in the name of the one true princess, join this Facebook group. Everyone, no matter where you are from or what your experience is, is welcome to join.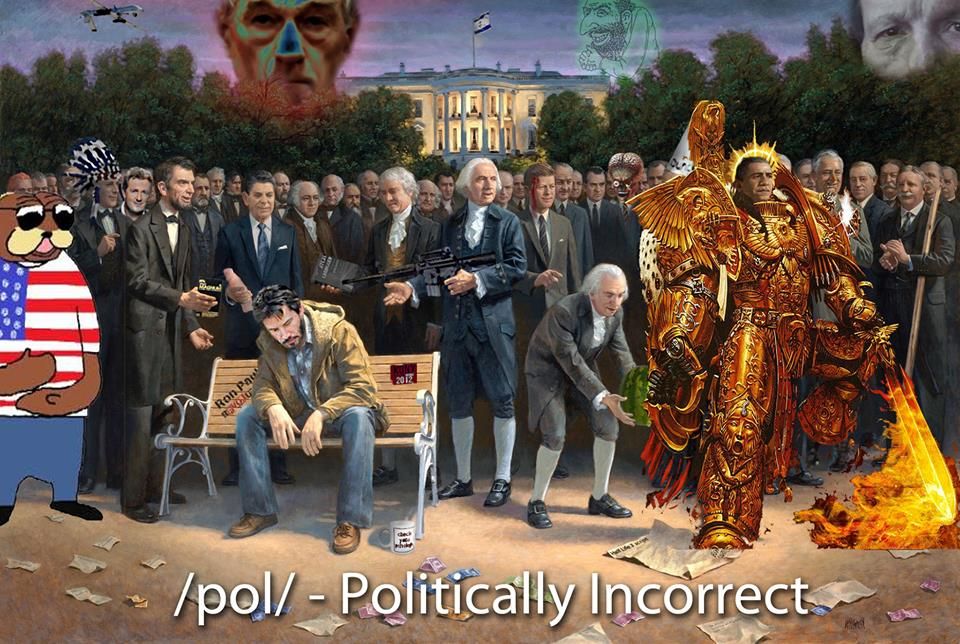 How you gonna not check a man's quints, guys?
#rude
>>>/b/