Introduction to MargopoloGX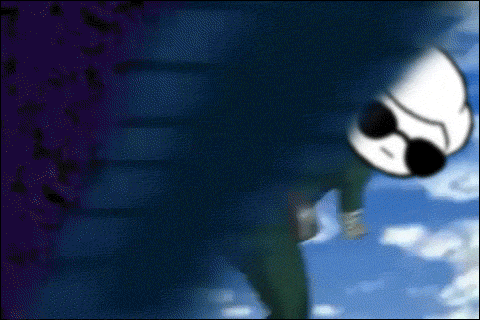 Hello, and welcome to my family friendly userpage. Okay, maybe it isn't family friendly, but who really cares about that anyways?
Anyways, Memes aside, I would like to tell you a bit about me.
1. First things first, my real FIRST name is Ross. For the sake of my privacy, I won't go any deeper into that.
2. I'M IN LOOOOOOOOVE with a toaster. Sorry to disappoint ladies, but I am taken.
3. I am 15 years old. Good Buddha I'm an old man. When do I start looking into retirement?
4. I write fanfictions, if that wasn't obvious. You can check them out in the column next to this one>>
5. My main forte in writing is crossovers. I do love me a good crossover, like I like some Mac n Cheese.
6. I am a christian. Never make me mad, or it's a year in Hell for you. JK LOL JJFJFJFF
7. I hate vegans.
8. This list is getting long... Uhhhhh... I post memes on this website? Yeah, I'm technically the only one who properly posts memes on this site.
9. I'm mixed. I'm black, white, korean and vietnamese, just to let all of the Trump fans here know.
10. I am an active Gamer, an anime watcher/huge fan no not a weeaboo sicko, and a Dungeons and Dragons player. Thank God for that.
That's all I have to say. If you like my content, be sure to check out my Youtube Channel.
Be sure to like, subscribe, and check out my fanfics! Buh-Bye!
Quote from Margo
I just try to make people mad for fun, as I am a troll of the internet. Does that mean I don't like you? No, of course I like you. You're a freaking awesome guy. Just pardon me for my hate of vegans, making people mad, and my mass murdering of feminists.
Quote