How ya doin', guys?
Been a while since I checked in with everybody, but here I am! As some of you may have noticed earlier, Professor Plum signed me up to get interviewed over at My Little Reviews last Saturday. I totally blanked on the fact that this was, well, a live show, and I had it in my head that it would be recorded on Saturday and aired later in the week (as it happens with a couple other pony shows), so I hadn't made a blog post about it up until pretty much airtime.
Sorry about that, my bad!
Anyways, the interview itself was pretty damn fun, though the connection at my friend's house was pretty crappy that night so my audio was cutting off all the time. If I ever get the chance to participate in any other show like that, I'll try my damnest to actually do it at my house on a wired connection; there was a bit of a scheduling conflict this time that placed me at a friend's house for a birthday party at the same time as the interview. I certainly hope I do get the chance again, because I'm a sucker for discussing pony stuff, especially involving the show and fanfiction--I don't get to do much of that with most in my group of friends here where I live, after all.
On to other news, my Boston trip was so very awesome; this might all be a sort of "Grass is Always Greener" deal, but I completely fell in love with the city. It contrasts so starkly with how life is here in the Metro area of Puerto Rico it's not even funny. The concept of a walkable, bikeable city where you don't need a car is something I don't think many Puerto Ricans can even fathom in their wildest shroom trips. Pretty much everything I've always complained about living here, Boston seemed to have an answer for! Of course, visiting for a few days is not the same thing as actually living there, but the city made a very compelling argument for me to give it a try, at the very least.
Also, the temperature was the best thing ever. A couple of decades of trying to sleep through very humid, sweaty 80-90F nights will make anyone yearn for a change of latitude! The best part, of course, is that I saw snow for the first time! Whoo!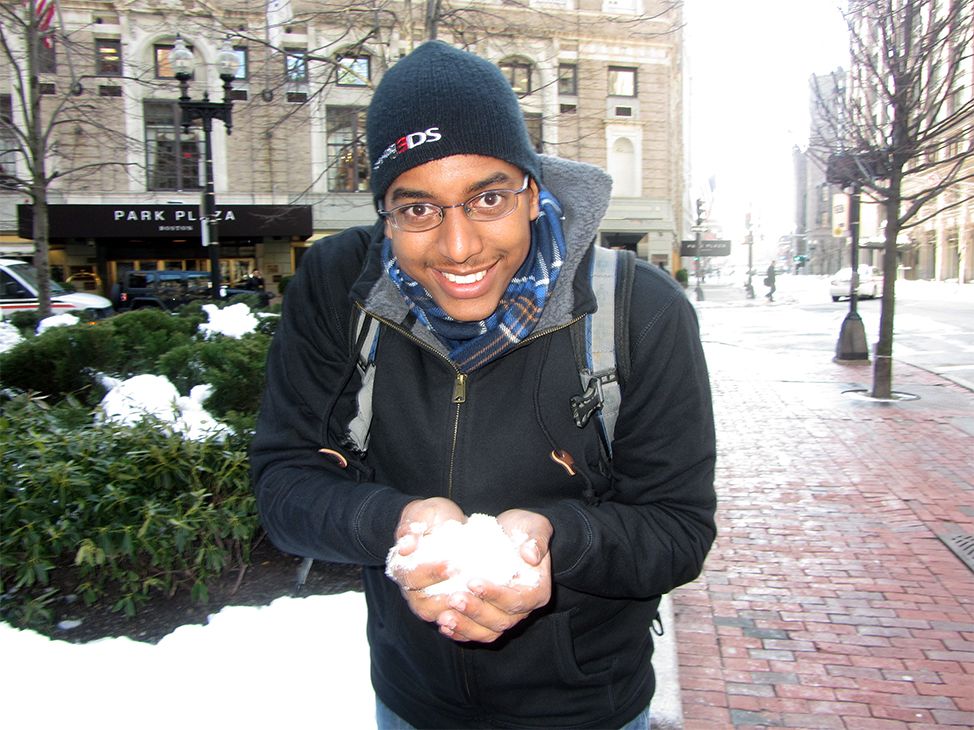 Anyways, this past month has kept me pretty busy, so I don't have much to report on the writing front, except for the fact that I'm revising the earlier chapters of the Ballad to bring them up to the standard of the later chapters. When I first started the story, I didn't think it would grow like it did; I always thought it was just gonna end up being 3-5 chapters long, and looking back at the early chapters now makes me realize how sparse they were. I've already updated the first chapter of the story a week or two ago (the revision was supposed to fix term usage and grammar/syntax, and ended up expanding the chapter by 1000 words!), so go ahead and let me know what you think of it! I'm already working on chapter 2 and 3--who knows, maybe this momentum will carry on throughout the entire revision and maybe beyond into the unpublished chapter?
And finally, if you guys are wondering about the title of this post: yesterday I went to the local Symphonic Hall to for a WagnerPalooza they were having; my friend Sharon (whom some of you may have seen from my amateur photography) was in the choir for the the opera sections they played there. If you've never been to see a live orchestra, you really owe it to yourself; it's just as face-meltingly awesome as any live rock concert!