Spoilers below to those who have yet to see Equestria Girls: Friendship Games!
Not much to really say on the movie itself (no Rainbow Rocks, but there were also no Dazzlings, so yeah, not a fair comparison). It was alright, would have loved a bit more exploration into the magic-stealing device Twilight has. Though, we got to see two alicorn mode transformations, which was neat. Twilight's design was cool, what with the magic lens frames around her eyes. That and we got to see Sunset Shimmer go Super-alicorn mode... or... well, she had flame wings and a horn, so I'm guessing more or less she went alicorn there. I know it's mostly to dazzle the audience and look cool, but I'm seriously wondering if that transformation of Sunset's is implying anything. If she were to, I don't know, go back to Equestria, would we be seeing her as an alicorn now?
Well, what do we know about alicorn transformations?
Let's not forget, after all, that Twilight (Equestria version Twilight, that is) had a similar transformation in Magical Mystery Cure. The Elements of Harmony more or less zapped her to... wherever it was that she met up with Celestia. Now, as far as I can tell, Celestia didn't cast the spell to make her an alicorn. If anything, that magical light or whatever that made Twilight an alicorn emerged from within her. So, perhaps the Elements set the spark that triggered her transformation. Whatever the case may be, the Elements of Harmony were required for Twilight to become an alicorn.
Now we look at Sunset Shimmer: gifted magic user, but perhaps not in the same way as Twilight. On second thought, she likely isn't. We don't really see all that much use of magic from Sunset, aside from the fact that she can teleport just like Twilight can. Really wish we got to see more of pony Sunset Shimmer. I mean, if THIS is Sunset Shimmer fueled on the magic of Friendship while a human...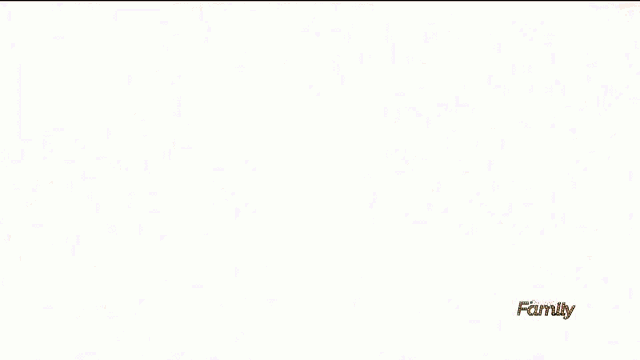 Praise the Sun!
... I can only imagine how strong she might be as a pony with full access to her magic. I mean, the wings aren't feathered, so maybe it's just a temporary thing. Still... why did she have them in the first place? Rainbow Dash and Fluttershy only got extended hair, color marks, and wings when they 'pony-up' as they call it. Rarity (and Sunset in Rainbow Rocks), only had ears and no horns. Twilight? She had wings, no horn as well... but, she's an alicorn. Why no horn?
Just watch the clip if you don't remember.
Say what you want, I loved this part of the movie. The music, The Dazzlings, and Sunset's transformation (which I like to think symbolized her moving on and finally embracing her friendship and what have you with the girls. That and coming to terms with who she is while not forgetting her past and how she came to be the person/pony/pony-person she is today.
Yet, here in Friendship Games, human world Twilight and Sunset undergo transformations that give them wings, horns, and such. The whole kit and caboodle. So... what does that mean? Is this only the case because they used the magic of the Elements (or the magic residing in the girls that personifies the Elements, I suppose would be another way of putting it)? If so, does this mean Sunset is now an alicorn, like Twilight Sparkle who also was 'zapped' by the Elements in Magical Mystery Cure?
And if not, she still can form wings... even if it's just for a musical number.
Personally, I'd like to think she's an alicorn. That, or at least has the magic of one now, but I guess we won't know for sure. As far as I can tell, Sunset Shimmer won't be appearing in the 2017 movie, but they could be keeping things like that a secret for now and maybe she'll be stopping by Equestria. I'd be a little disappointed if Sunset never goes back to Equestria, if only to make amends with Celestia. Seriously, those two need a moment. I imagine Celestia's been kept up to date on Sunset's accomplishments via Twilight, so I'm sure the Sun Princess is happy to see her former student has turned over a new leaf and made friends, as well as saved the day more than once.
Anyway, Sunset Shimmer: alicorn, or just a super-powered pony-person who got a healthy dose of Friendship Power to take on Midnight Sparkle? Thoughts?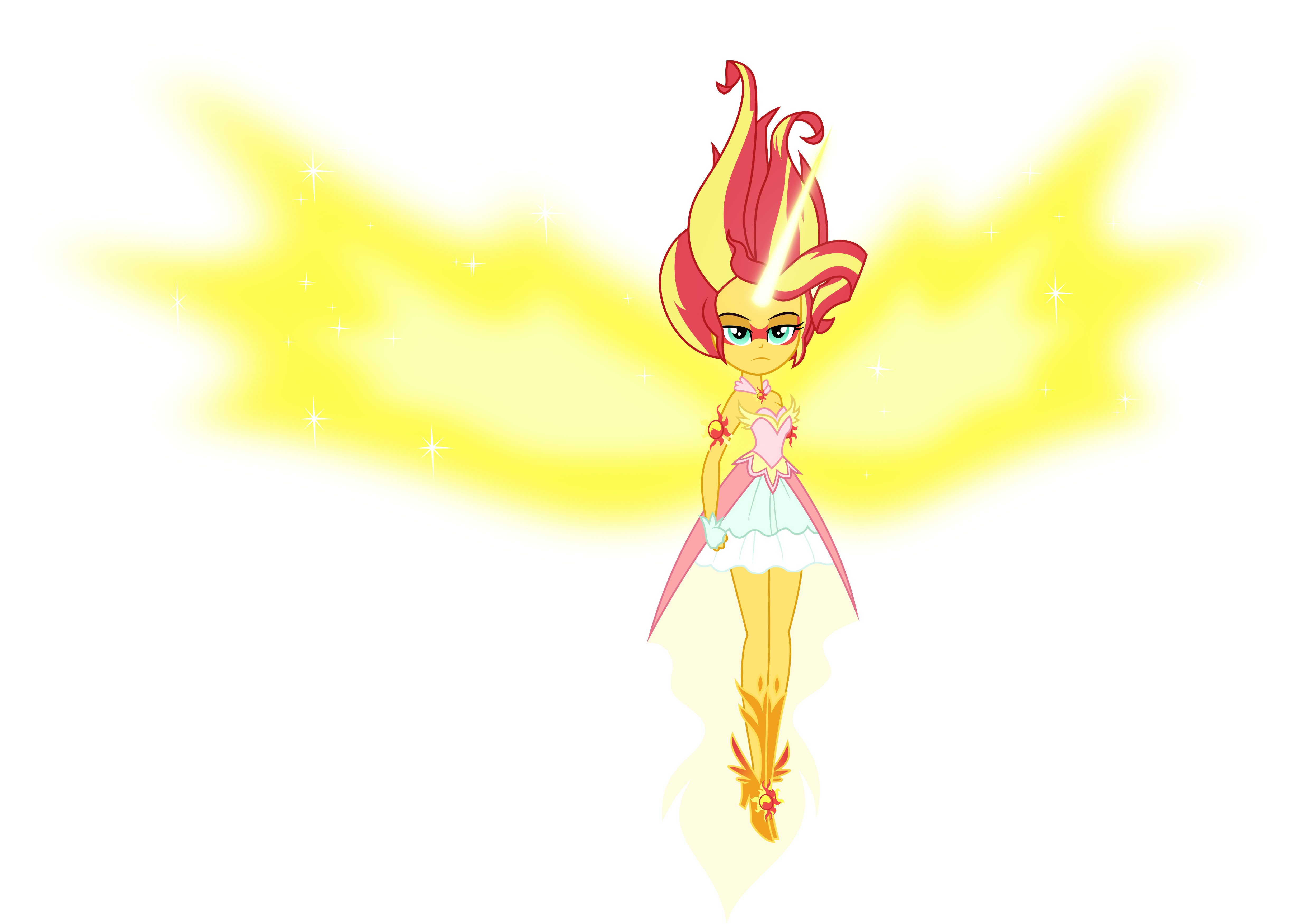 Sort of sidebar: the eye markings around 'Daydream Sunset'? I like 'em. They reminded me of THESE eye markings:
Yeah, yeah... I'm a nerd. Still, the idea of the eye markings being a symbol of obtained power/ascension is cool to me. The eyes are the windows into the soul, after all... stop judging me, just roll with it.