Well... it's not like I was ever really gone, either. Just... not productive. I have been pre-reading, but that's not quite the same as writing out plots and scenes, so, eh. Anyway, I've written up and published another chapter of my story A Gentleman in Training. Obviously, being a mature story with clop, I won't be linking it, but, if you're able to view such material, you should have no problem finding it!
In other news, well... I've been working. A lot. I got a new job that pays better than my old one earlier this year, and while it requires me to wake up early in the day and work into the early evening, I get more money in return. Just wish the commute wasn't so long some days. It's not always easy getting out of bed before the sun is up and driving yourself to want to get ready for a twelve hour shift, though I'm sure there's a few of you who know my pain or have it worse. So I'll leave that at that. Just understand that my lack of updates on stories is due to that.
Hm... what else? Oh, well, uh, that new season of MLP has been alright. The changeling episode was... well, I didn't dislike it, but it made me wish that they could have longer episodes to help build up things and help mold characters better. Either way... reflexive changeling hissing sounds is a neat thing.
Oh, and we got this adorable character, I guess!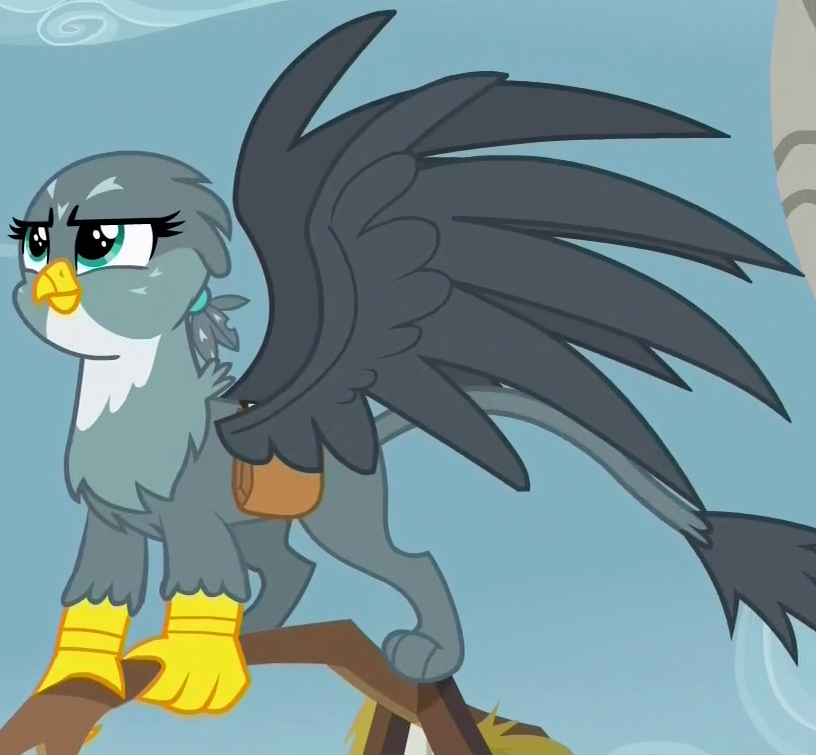 As for Flurry Heart? Yeah, sure, I'm alright with another alicorn in the mix. She's got some serious wing power on her, though, no denying that.
Uh... hm... well, Starlight Glimmer is doing better as a character in my book. Kind of scary seeing another pony as good at magic as Twilight... perhaps even better than her.
Newest season thoughts aside, there's been some serious writing going on by two of my fellow writers/pre-readers, Firesight and AJ Aficionado. They both have written some rather saucy stuff, so I cannot link that, either, buuuut... I can link their profiles. So there ya go, I did half the work for you! Pay their pages a visit, take a gander at their work, and who knows, maybe you'll find something you like!
That's all for now, I'm afraid. I'll try and keep my updates and such more frequent, but I can't make promises. Work is easier for me these days now that I'm adjusted to my schedule and such, but I'm still only human! For now, just keep an eye open for any future updates. I also have a one-shot or two in mind. I might tease those out later if they flesh out into anything that might be publishable later on.
Until we meet again, later!