I've been thinking, lately, about a lot of things. Life things, like companions, power, goals, and other things.
Companions. Friend, lover, rival, whatever that word means to you. A good companion is always there for us. They make us laugh...
Calm our sorrows...
And help one another to become stronger...
And help us when all seems lost...
A companion might come to provide a romantic comfort as well...
And some would give their life to protect your own...
Sometimes we have to say goodbye to our friends, but that's okay...
We could see them again sooner than you think...
Power... Why do we all, at some point, want power?
To better ourselves?
To protect the ones you care about?
To prove something to someone, or perhaps to be revered as something more?
We might choose to steal this power from others, for whatever reason...
Sometimes, we let our desire for power get the better of us...
And sometimes, we let it consume us...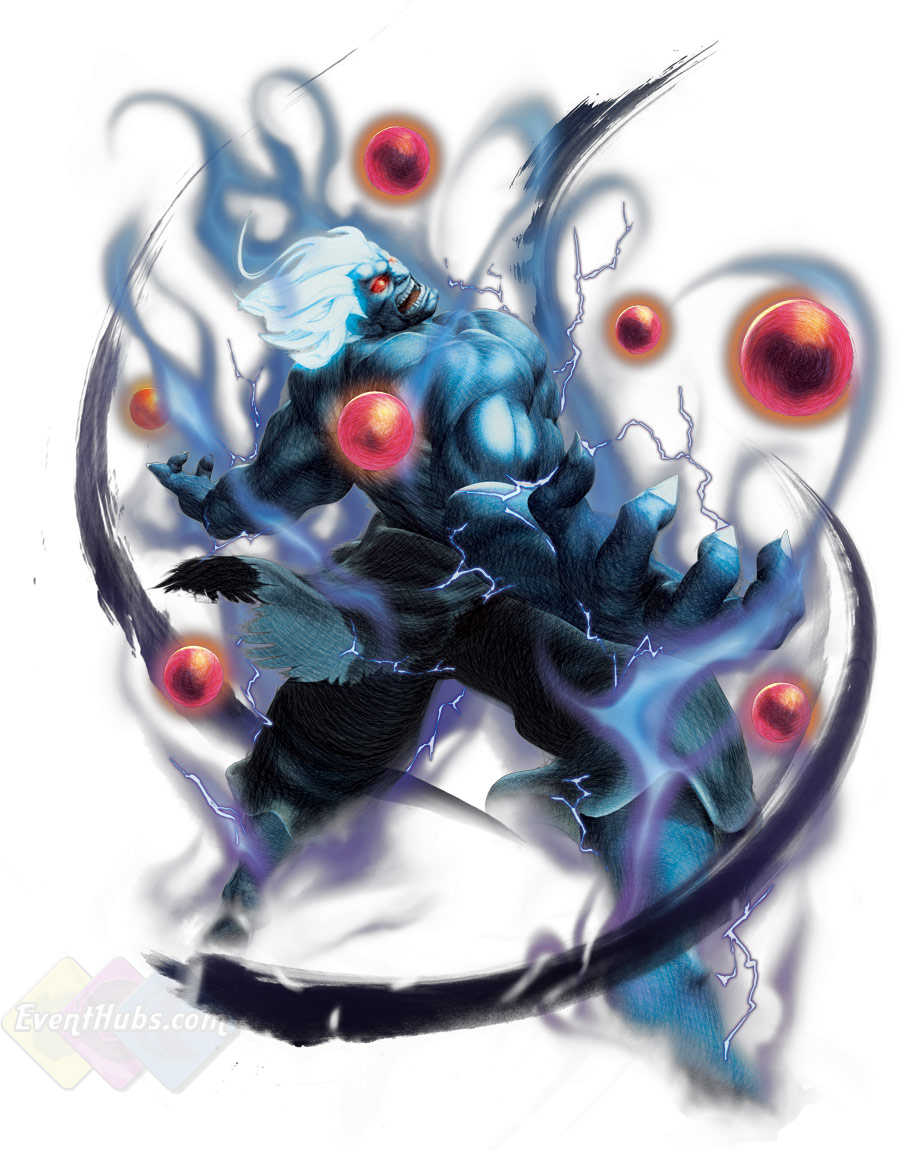 But there will be those who still want to save us...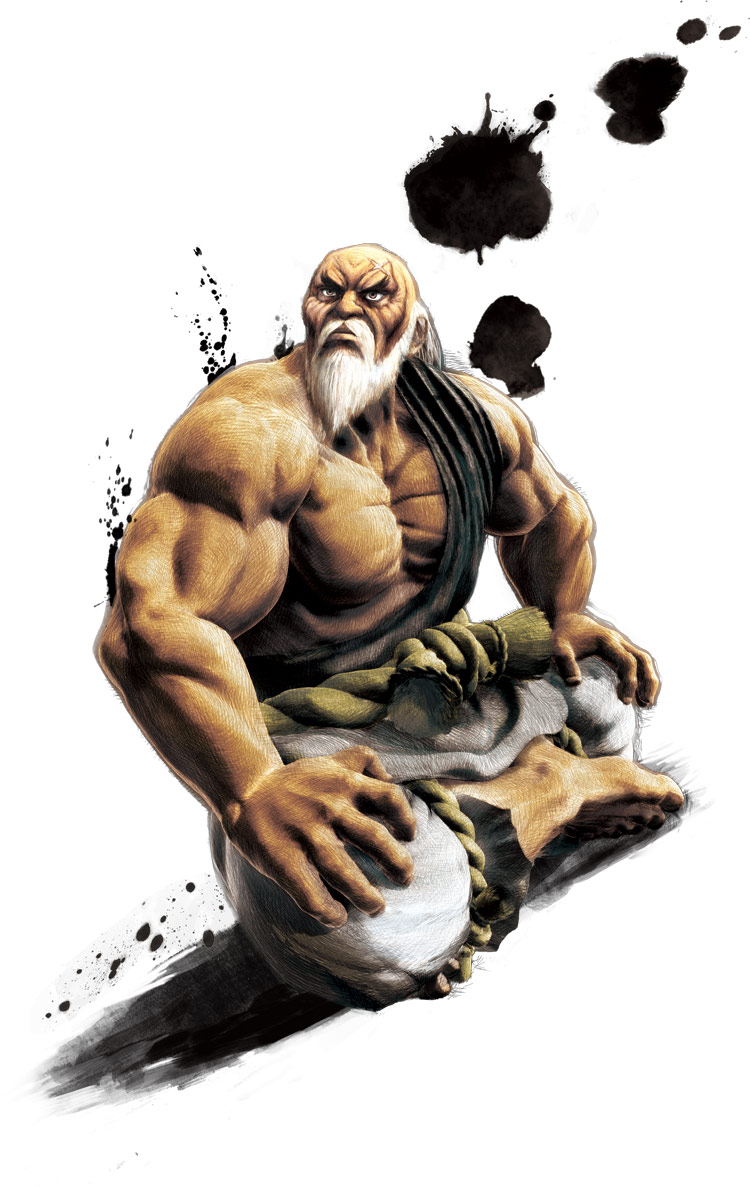 What do we want in life?
Love?
An adventure, to find something, or perhaps someone?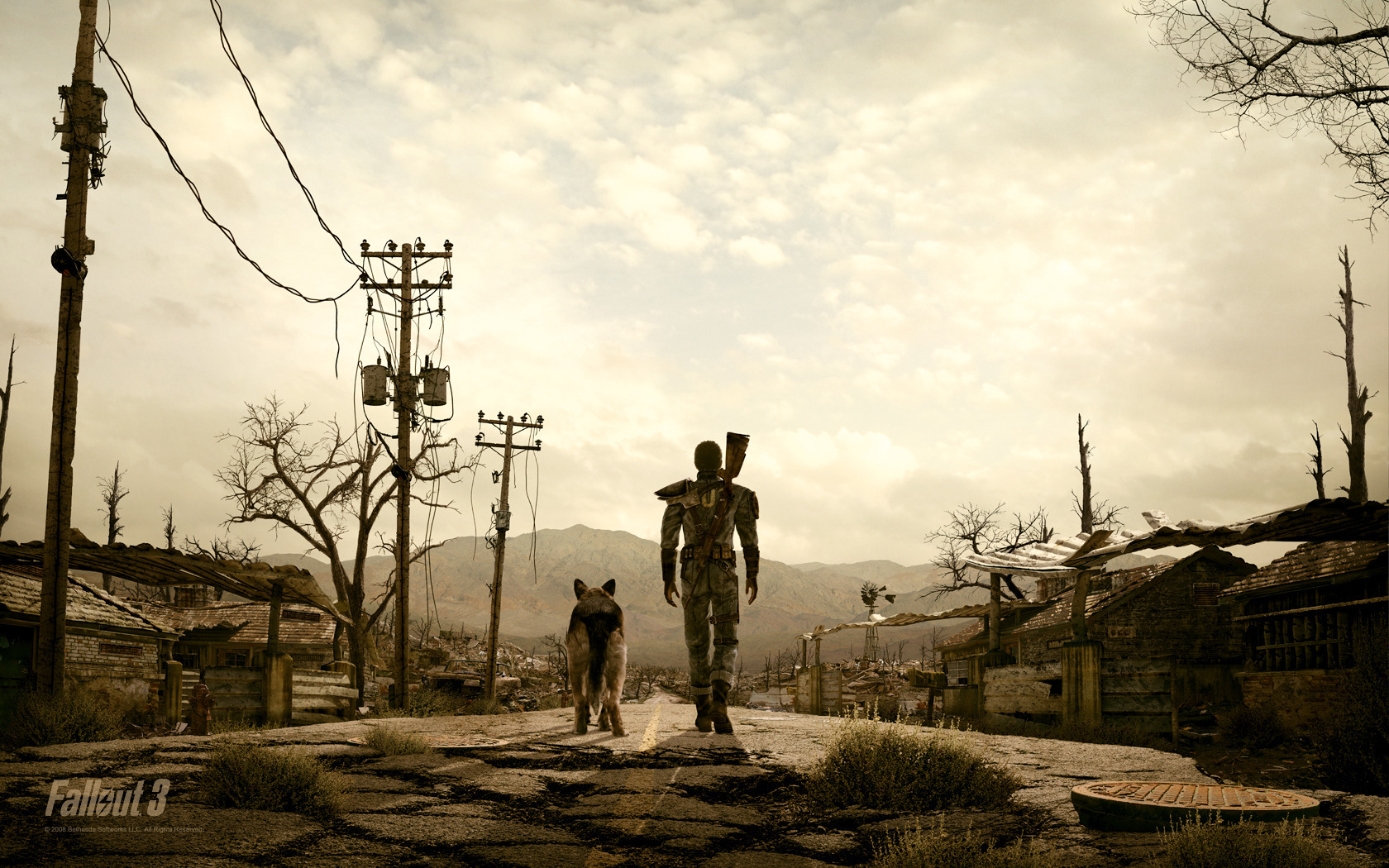 Our friends?
To help the innocent?
To seek vengeance from those who have wronged us?
Some seek immortality...
While others are burdened by it...
Or do we perhaps do these incredible things in life so people remember us? Are we afraid of being forgotten?
Are we afraid of forgetting those we care about? Sometimes we are afraid, and we don't know how to act...
Whatever happens in our lives, perhaps we should only be afraid of not doing what we should have done... But it's not wrong to be afraid of not knowing what comes next.