I'm sure I wasn't the only one looking for it. It was difficult to be sure while watching the episode, and surprisingly hard to find screencaps good for comparison, but...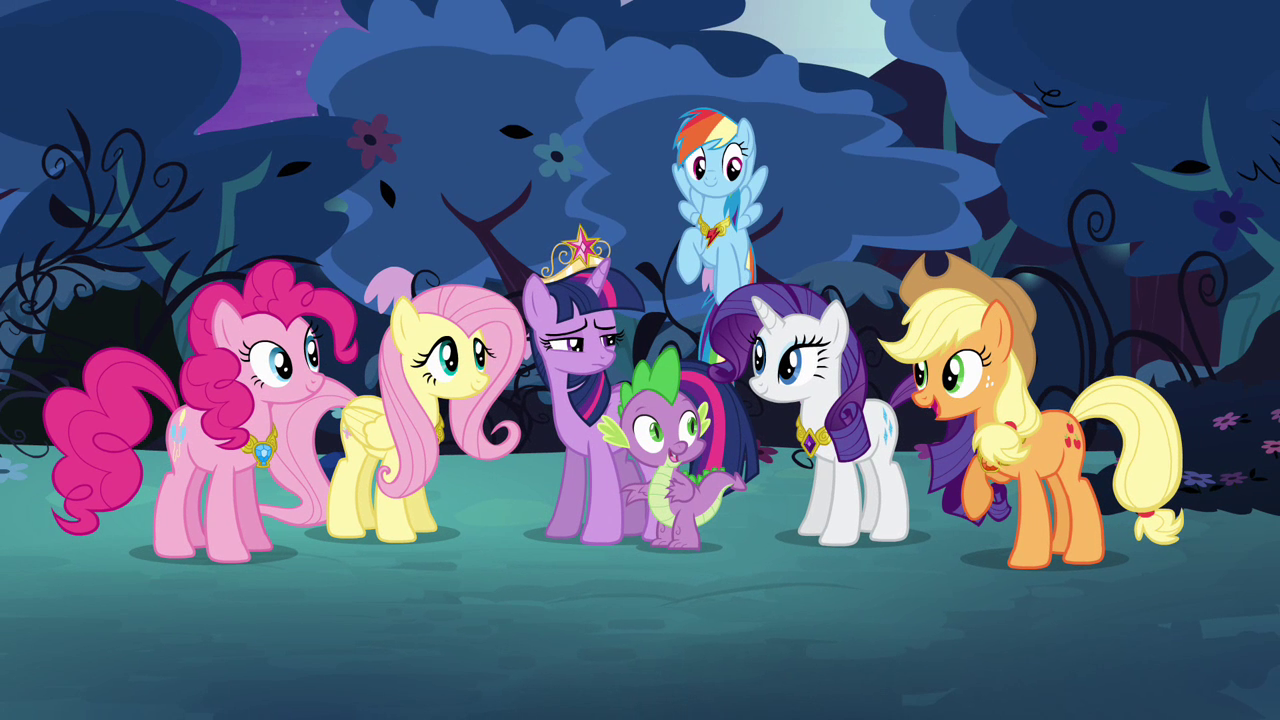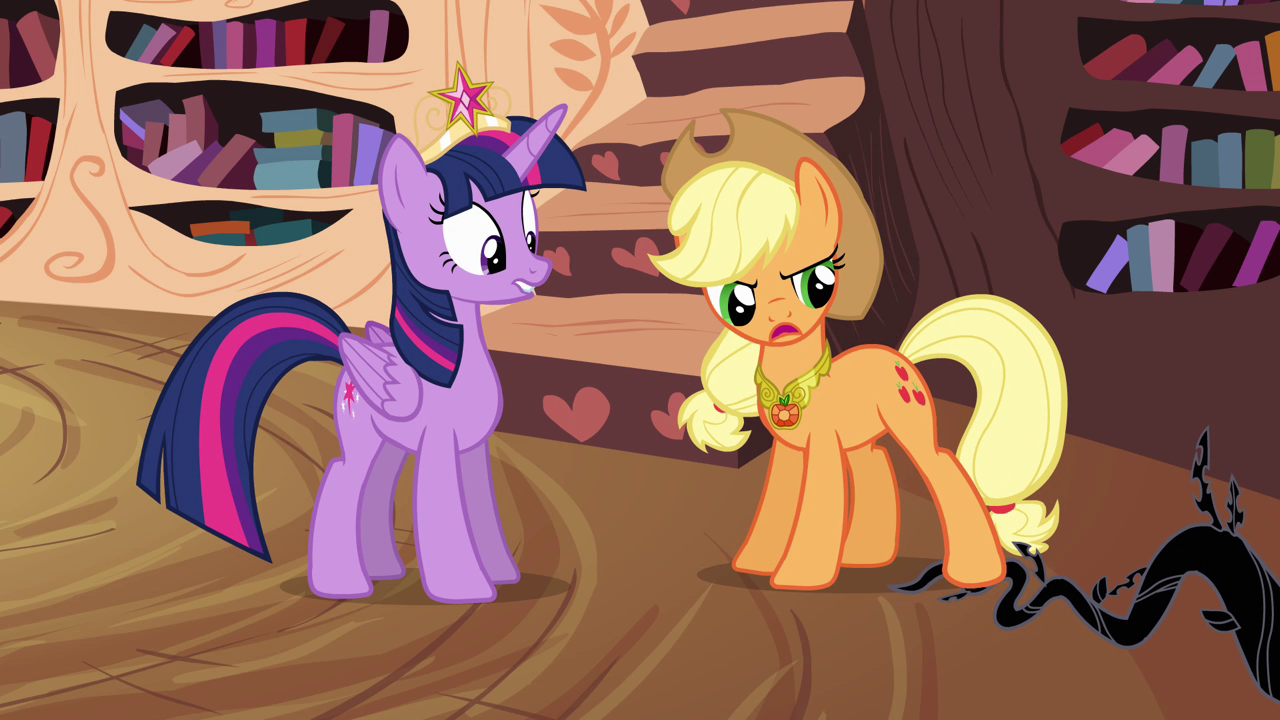 ... I'm reasonably sure that Princess Twilight is now about half an ear taller than the other standard ponies.
Make of it what you will.