Hi there!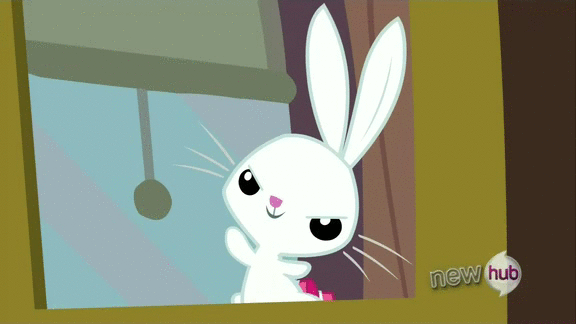 Wow, how about that 1 hour season premiere, huh? That was definitely worth waiting for and I can't wait to see what the rest of this season has in store for us.
On the other side of things though, the conclusion of my Changelings sequel is finally almost finished. It only took so long because I was trying to find a good enough way to end the whole thing; that and schoolwork... darn schoolwork. But hey, its almost done and it should finally be out by Monday or Tuesday at the latest. And for any readers that are Luna fans, I'm sorry to say that she is not in the last chapter, mainly because I didn't want to add yet another element to what I already had planned for the chapter.
Also, Laughter knows no Sorrow is almost done to, but that is going to be released even later.
Where old stories end, newer stories will continue, meaning my crossover sequel will be off hiatus after my changeling story's completion; and of course my new playdate story is still in progress as well. However, I'm still analyzing on how to continue the next chapter of my Pumpkin conclusion story, so that is still on hiatus.
Plus... if like that new Wander over Yonder cartoon on Disney, I'm in the middle of doing a short crossover story featuring the alien duo from the show; and the first chapter might be posted sooner than I plan, but we'll see.
That's everything going on with me so far, and I hope you all look forward to more of my work... when I can get to them. Anyway, I have things to prepare for, and I hope you all have a wonderful and safe Thanksgiving.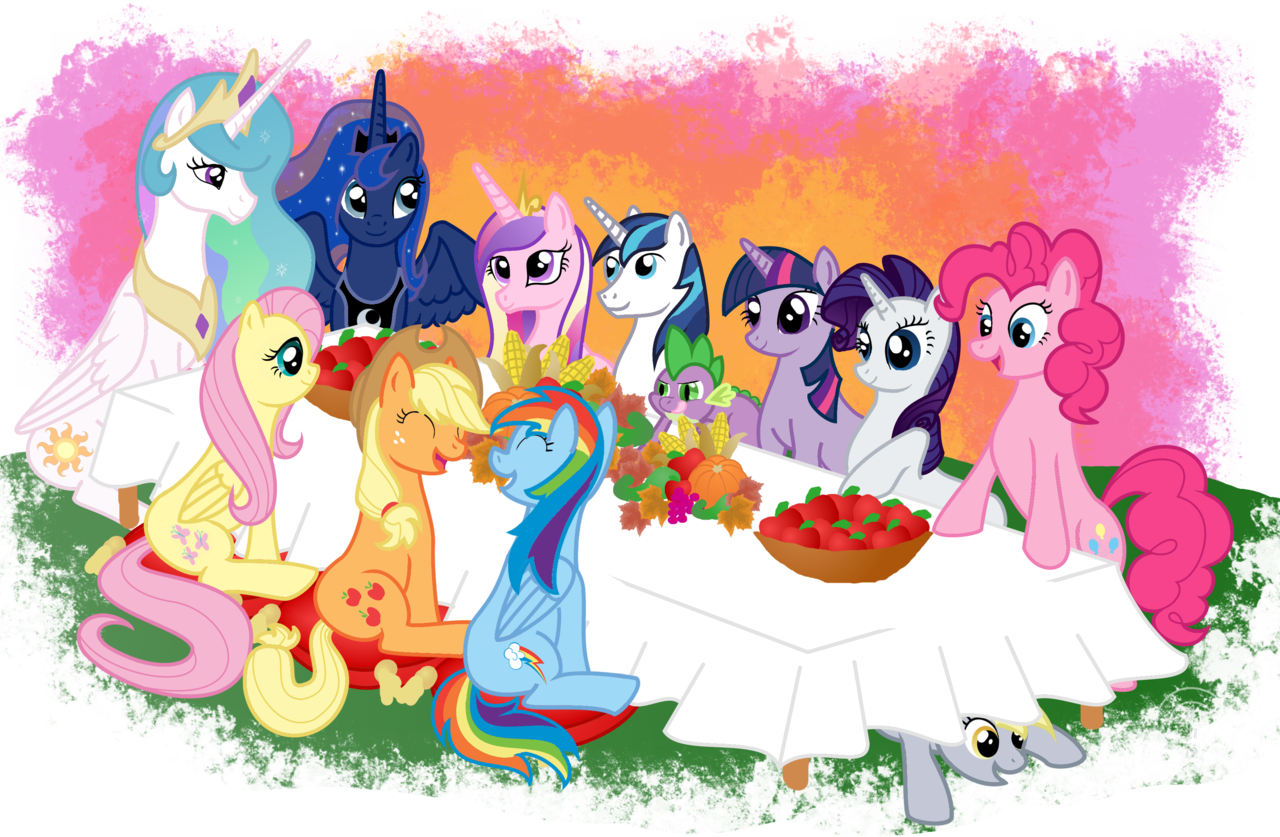 ART BY: theshadowrider123
God Bless.