Well, would you look at that. 150 followers! Cheers, mates!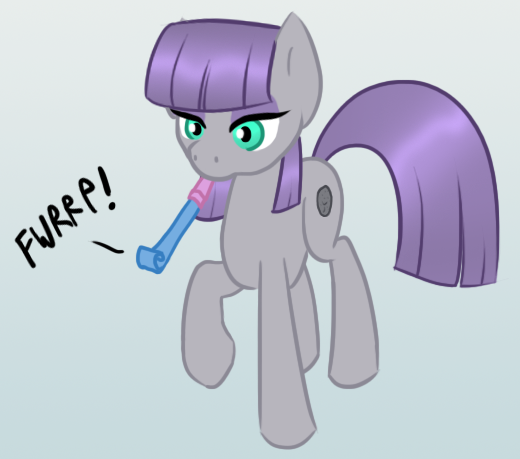 Now that we have that out of the way, I have a question for my readers, specifically those of Hand in Hoof.
Since Chapter Eleven, I had planted a plot hook that Lance and Company were meant to go to the Griffon Kingdoms. About five chapters later (six counting the one still to come), and I've still not gotten there.
I am seventeen chapters in, and actual adventure and conflict didn't even start until Chapter Nine.
I will confess, I fear going too fast and too slow. I fear making changes too drastic and too sudden. However, because of this, I fear I may have gone stale, and that I may not see the end for a long while.
So I ask you, going forward, do you think I need to step up the pace a little? Change narrative style a bit?
What should I do differently to get more of this story out to you for your delectation.
I would seriously appreciate some commentary, because running on empty may be having its toll on me yet.
I want to see this fic to its conclusion, and I want it to be satisfying, both for you and for me.
Please. I implore you to lend me your voice as I lend my ears, so that I may get better, and so that I may tell this story to the last word.