Links in email sent before the 27th (through our old email service) will no longer function. This will not impact any newer messages. We apologize for any inconvenience this may cause.
[hide message]
Da Twilight Sparkle travels north to investigate the circumstances surrounding her mother's mysterious death. However, she soon finds herself haunted by the same shadow. · Quintus

8,594 words · 2,294 views · 127 · 6 ·

1,092 words · 573 views · 16 · 1 ·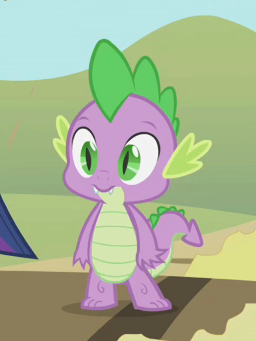 Slice of Life
---
A visit from Twilight's parents prompts Spike to investigate his own origins.
Featured on Equestria Daily August 13, 2012