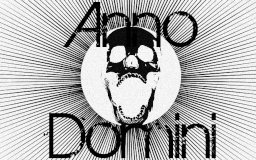 Dark
Human
Tragedy
---
Originally written by Chromosome.
Humans... humans are such a bizarre race. Capable of the greatest benevolence and the worst atrocities. And yet, they're so very predictable. For you see, while societies may die, and nations may crumble, one thing will remain constant: the desire to survive.
I should know. I was there when everything fell.