Links in email sent before the 27th (through our old email service) will no longer function. This will not impact any newer messages. We apologize for any inconvenience this may cause.
[hide message]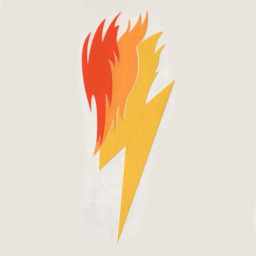 Romance
---
There's nothing worse for a pegasus than falling.
[CHALLENGEFIC]: Under 3000 words, not about Twilight or the Princesses, and NO TALKIN'!