Romance
Slice of Life
---
It's Starlight Glimmer's first Nightmare Night in Ponyville, and she invites Trixie to go to a Haunted House attraction with her. As it turns out, Trixie is very very easily frightened. Almost too easily. Certainly it's not some silly excuse for the sideshow magician to cling to her very best friend... right?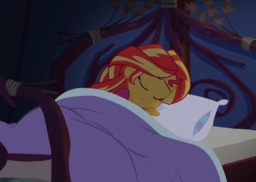 Equestria Girls
Slice of Life
---
Not long after the girls saved Camp Everfree and embraced their newfound magical abilities, Sunset Shimmer starts acting strangely. She jumps every time her friends get even remotely close to her and she keeps everyone at a distance. This is especially worrying to Twilight Sparkle, who seeks how to make her best friend feel better.
-Equestria Girls Four Spoilers abound.
-Inspired by a bit of sunny picspam I discovered.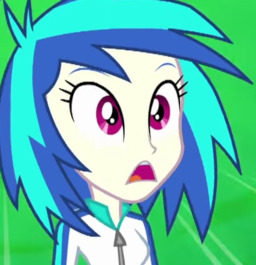 Equestria Girls
Romance
Slice of Life
---
It's just another normal week of Vinyl Scratch attending school with the most beautiful creature on the the face of the earth.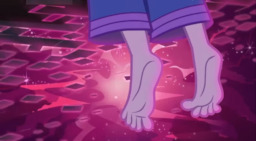 Sex
Comedy
Equestria Girls
Random
Romance
---
Sunset Shimmer can't stop dreaming about Twilight Sparkle's adorable little feet.
No. Seriously. She can't, though.
Romance
Slice of Life
---
Sweetie Belle discovers an amateur novel lying abandoned on the ground. The mysterious story soon becomes all the rage with everypony.
And then Rarity hears a passage of it being read out loud...
Romance
Slice of Life
---
Applejack stumbles upon Rarity late one night inside Twilight Sparkle's castle.