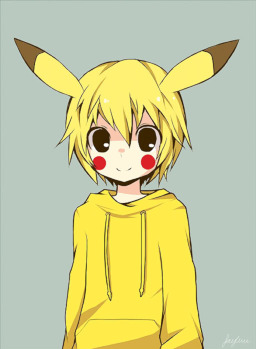 Adventure
Crossover
Human
Sad
Tragedy
---
I'm afraid. I'm alone.
These are the only thoughts I could think of as I found myself in a dark forest after a lightning strike. I have no Idea how, or why I am here. But one thing is certain, my parents are not here and I should have listened to them when they told me not to speak to strangers.
At least there are no monsters here...
*Grrrrrrrrr*
MOMMY!
---
The story of an unfortunate boy who finds himself in an unknown world. With no parents or siblings to guide him, the boy has to face dangers by himself. He will have to grow up fast and learn what it means to be a survivor, even if he doesn't always like to do what has to be done.
A story of how a lone boy survives the horrors of the Everfree with his own body and clothes to call his own. Wait, scratch that, only his clothes. Now, let's see how he handles his new powers.
---
*Facepalm*
Forgot to mention ... This is a Displaced story.