Search



Drama
Equestria Girls
Slice of Life
---
Losing a child is the most terrifying thing that can happen to a parent.
Sunset Shimmer had been gone for years. Celestia had never really given up hope that she would see her again, but the doubt had always been in the back of her mind: what if she never returns? The echoes of their last fight followed her all those years.
And now that Sunset Shimmer has returned, Celestia wants to see her again. She has an offer to make, to a filly she raised as a daughter.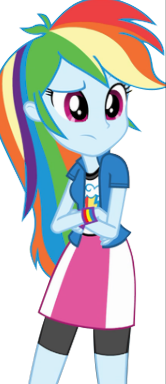 Comedy
Equestria Girls
Romance
Slice of Life
---
Soarin has liked Rainbow Dash for some time, but unfortunately, she's really bad at picking up romantic hints, which pretty much annoys everyone.
Gift for Nordryd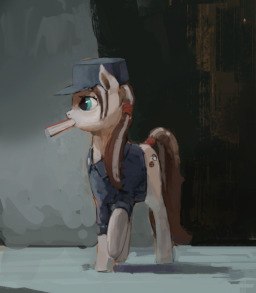 Source
2nd Person
Comedy
Human
Romance
Slice of Life
---
[WARNING: Contains ear scratching, belly rubs, and blushing cheeks]
Anonymous is sent to jail for his most heinous crimes of bullying in the second degree, there he meets a mare working as a prison guard called Cookies 'n Cream.
Written originally for the Anon in Pone Prison threads on /mlp/, which is where the OC Cookies 'n Cream (Pictured) comes from.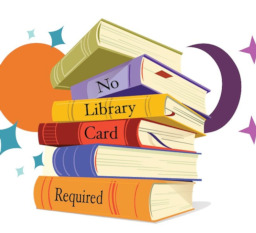 Romance
Slice of Life
---
In Canterlot for what feels like a wild goose chase, Sunburst finds himself exhausted, frustrated, and just a bit temperamental. What better conditions to meet a cute mare under?
Pre-read by: ChappedPenguinLips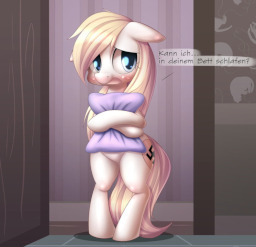 2nd Person
Comedy
Human
Random
Romance
---
Growing feelings for someone in text form is one thing, but what happens when you meet for the first time? Anon meets his long time penpal and crush from overseas, Aryanne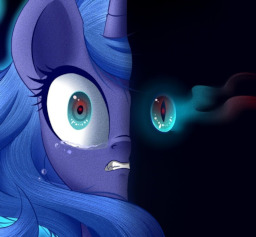 Dark
Drama
---
Luna and Celestia are not like you and I, or at least that is what we tell ourselves. They do not talk to those such as us, who are mere mortals who quickly pass on by them. At least, that's what we tell ourselves. Until one day, my Lady spoke to me.
I will never forget that night. Even though I want to forget it.
---
Edited by the ever lovely MaskedFerret.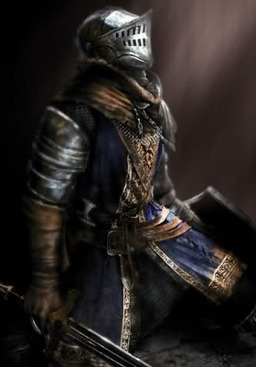 Gore
Adventure
Alternate Universe
Crossover
Human
---
Trixie Lulamoon is a magician, a performer by the moniker of "The Great and Powerful Trixie". In the aftermath of her Alicorn Amulet takeover of Ponyville, Trixie left to try once again to succeed in being a traveling magician. As she ventues to the more remote places in the world, Trixie soon learns that she needs to back her title of "The Great and Powerful" to survive.
The Chosen Undead has woken up in a strange land after Defeating the Lord of Cinder and lighting the First Flame. While she cannot remember how she got there, or why she was alive and well, she is in awe of a land that is not in ruins and flourishing. After saving an odd creature named Trixie, the Chosen Undead decides to travel with her to find purpose once more.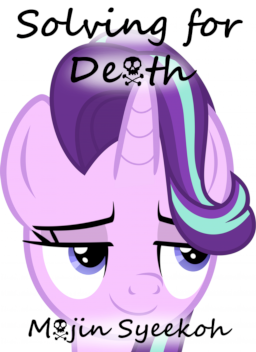 Alternate Universe
Comedy
Dark
---
In a miscommunication gone awry, Starlight Glimmer has killed Twilight Sparkle with a fork.
Luckily for Twilight, Starlight's already acquired a resumé in doing the impossible.
She's totally got this.
---
Coverart created by Lord Destrustor!