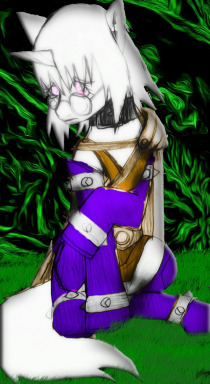 Gore
Romance
Dark
Adventure
Alternate Universe
---
Centuries before the mane 6 were born, Equestria was constantly under attack by sinister forces.
In comes Lily Anne Rose, an albino unicorn who may hold the key to either Equestria's utter destruction, or liberation. The brotherhood of the crimson centipede, a cult of dark mages bent on the
rise of their deity most foul, will stop at nothing to make sure the former is fulfilled.