Search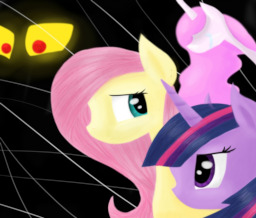 Adventure
Alternate Universe
Dark
Drama
Mystery
Romance
---
In a realm where Celestia rules alone...

Twlilight lives in a perfect world, student to the Queen Celestia.

Of course, only until she is given a book that the Lord of Chaos wants. A book that would be devastating for the world if the Lord of Chaos go to it.

Then the chaos began...

But Twlilight's not the only one with a problem.

Fluttershy would love nothing more than to make friends with the creature, and feels sorry for it, believing in second chances. But nopony around her cares.

It is a race to get to the end, to uncover the past that would rather stay hidden, and to beat the game.

Because, in games like this, the only danger is living.
Adventure
Alternate Universe
Equestria Girls
Romance
Sad
Tragedy
---
Join a young annneirian on his journey to find out about his past, and why he can't remember anything, only his name and that he has special abilities, From meeting new friends to making enemies.
Additional tags---Spitfire and soarin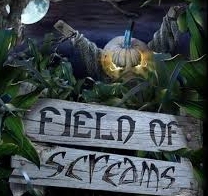 Source
Horror
---
Stay off the path that is twisted and worn...

Where stalks all grow tattered and torn...

For all those who do stay lost and forlorn...

Singing forever the Rhyme of the Corn...
///////////////////////////////////////////
A little something to send summer out with a scream and usher in the Season of the Witch.
Inspired by the scarezone of the same name from Universal Studios Orlando's Halloween Horror Nights XIV.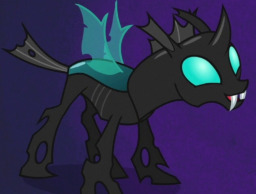 Dark
Drama
Sad
Slice of Life
---
Thorax goes back to that hive to share friendship with the others . Things don't go as smooth as he thought it would. Especially with the queen.
---
Takes place after Time be a changeling so there might be major spoilers.
Drama
Romance
Slice of Life
---
It's just a day after Trixie's show where she preformed the trick only the Great Hoofdini did before her, diving into the mouth of a manticore and making her first friend in one Starlight Glimmer. But oddly enough, she hasn't gone back on the road for another town, another show. In fact, she's stayed in town a bit longer and when Twilight comes around to investigate she has one particular thing to say that'll leave the Princess of Friendship shocked and confused about her own feelings for the showmare, with her student caught up in the middle of it all...
Twixie shipping, if that wasn't obvious.
MLP:FIM is property of Hasbro and Lauren Faust and I make no money off their creation.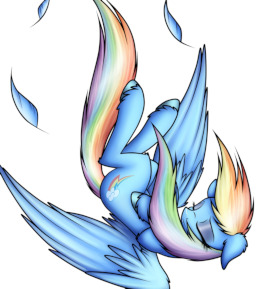 2nd Person
Random
Sad
Tragedy
---
My version of how Rainbow Dash would die.

This is just something I just had to do. I can be really depressing sometimes so this is kinda depressing. So ya.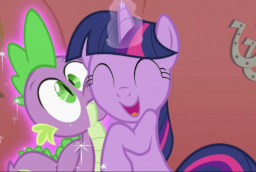 Comedy
Slice of Life
---
When Spike is feeling bored and left out, his friends and other creatures are there to hug and cuddle him and let him know that he is not alone! (My very first Fanfic.)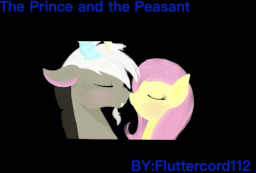 Sex
Drama
Romance
---
The Prince of Drocania meets a love mare named Fluttershy but doesn't know she's a peasant he meets her when she and her father preformed a song in town hall after a short time discord receives his full chaotic magic and has a masked ball Fluttershy gets a secret invite from the prince but doesn't know what will happen when he finds out she isn't a Royal........