Search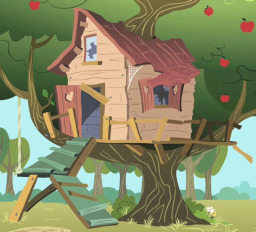 Source
2nd Person
Alternate Universe
Comedy
Drama
Random
Slice of Life
---
When the CMC destroy their clubhouse at Sweet Apple Acres it is up Applejack and you to re-build it.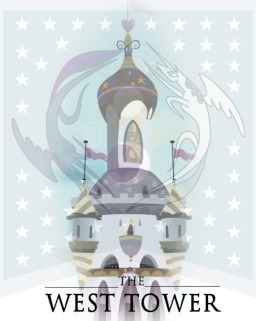 Crossover
Drama
---
The inner workings of the Equestrian government are a quagmire for Princess Celestia to navigate. Fortunately, she has her personal staff to assist her. These stories explore their lives and their actions in the power politics game that is the Equestrian government.
This story will follow MLP as a whole, showing the impacts of canon events on the government and the Princess's staff, in an episodic format. Each chapter(s) will serve as a self-contained story, with each proceeding chapter building upon the previous chapters.
This story was heavily inspired by the American political drama, The West Wing. Story art and editing generously provided by Written Waiver.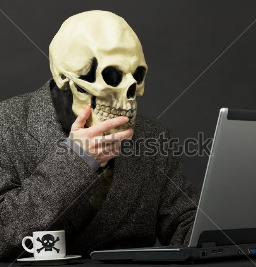 Comedy
Crossover
Human
Mystery
Random
---
Bones and Therapist. Therapist and Bones. A pair of mystery-solving, fun having, commercial-making friends-slash-business-partners who have solved many a mystery in their freelance mystery solving company.
But sometimes, the biggest mysteries come from within.
Or at least from being teleported to a cartoon horse world.
Strap in, it's gonna get real spooky.
A crossover with Ricesnot's These Are the Mysteries series. I apologize greatly.


Romance
Slice of Life
---
After the events taking place in 'Newbie Dash', Soarin and Rainbow fly together, and truth comes out, and more.
SoarinDash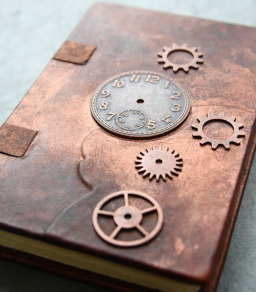 Adventure
Alternate Universe
Comedy
Sci-Fi
---
While doing some poking about in his house, Justin finds a strange book of unknown origins inside of his attic. Bringing it to Twilight's attention and to both their curiosities.
Why is it here? Why in Justin's home? What's with the strange world it came from?
Source
Alternate Universe
Human
Slice of Life
Tragedy
---
Humans and Ponies, two sentient species, peacefully co-exist on the planet Earth without much trouble.
However, as much as this is true, the past tells us of a different tale, unrecognizable by today's minds and eyes, where only a few seem to know about it.
In the United Kingdom, school day proceeds as normally as it ever could be, except for a class of students, who unwillingly stumble upon the truth of the past.
Very history rich, may bore you to death (or not, depends if you're interested in knowing about this little world I've created.)
Cover made by me.

Sex
Anthro
Crossover
Human
Slice of Life
---
While on ones deathbed you never expect to have someone visit you...Least of all with an offer that potentially save your life. Well, Melisa was given such an offer by someone. But there was this...one thing that she was not told would happen to her once she agreed to its offer.
What happened to her next, where she awoke, what she would find herself now looking like would come as the greatest of shocks to her.
Warning, this is a story the includes vore, with a heavy lean towards fat women, and more... (You have been warned)
Further tags might be added over time.

Drama
Romance
Slice of Life
---
Fluttershy has been questioning herself for weeks. She can't figure out how she really feels about Discord. Suddenly being uncomfortable, urges, blushing, and less sleep at night, thinking about Discord has been confusing her for many nights.
FlutterCord.