Search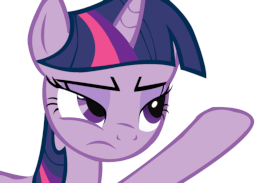 Drama
---
When Rarity sees Twilight arrive at her place she is thrilled to hang out with her. As she can't contain her excitement she goes to hug Twilight but Twilight wants no part of that. Twilight starts to act very rude to Rarity and Rarity wonders why.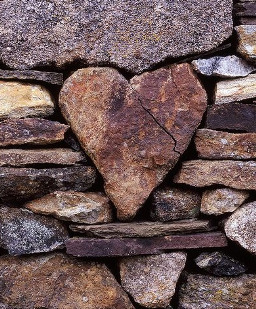 Slice of Life
---
Twilight and Rainbow Dash are sent out on a friendship mission together to help a stallion from their own hometown: Coalstone. Luckily, with him so close, this should be a cake walk, right?
Commissioned by The Fan Without a Face.
Comedy
Equestria Girls
Romance
Thriller
---
This story is a sequel to
Long Road to Friendship
---
It is a new year for Sunset Shimmer; a fresh chance at real happiness with her five best friends and her girlfriend. But Sunset is constantly troubled by her uncertain future, and haunted by the consequences of her past.
For her battle against Princess Twilight has drawn forth ancient forces with eyes on the last bastion of magic: Canterlot City.
As darkness closes in, Sunset must find her light and guide her friends to defend their world against old rivals and legends best left forgotten, all while dealing with their ever-looming futures.
But when graduation comes, what will Sunset Shimmer do? For she is still a stranger in this world, with or without her friends, and the road before her guarantees nothing.
Of course, with the universe conspiring against her, it'll be a miracle if she even makes it that far...
---
Story plot edited by HenryAnthonyCourtler
Cover art spectacularly designed by Drakenichols1 (Final draft coming soon!)
The page of Spectacular Tropes!
Dark
Drama
Sad
Slice of Life
Tragedy
---
"Long ago, before the return of Princess Luna, before her banishment, even before the founding of Equestria itself; the pony tribes lived in their own separate lives. Each tribe agreed on that their jobs were far more important than that of their fellow ponies and that their own race was 'clearly better than the others.' However, this is not where this story truly begins. No, for as you already know, there is a fourth race of pony. Far stronger than the earth, far more agility than Pegasi, and far more magical than the Unicorn. They had all these abilities and more; they are also far more mysterious."
edited by ransom username

Alternate Universe
Crossover
Dark
---
Twilight Sparkle is your everyday Magic Security employee for MagicSafe, but by night, Twilight is a vigilante hacker that exposes the secrets of ponies doing wrong in the world. Anti social and depressed, it's hard to say if her reality is a good one, but when she starts to get answers to questions she's always asked, she beings the first steps to start waking up equestrians to reality. With evil intents in the background who can Twilight truly trust.
If it wasn't obvious, this is a crossover with Mr.Robot


Random
Slice of Life
---
Twenty-two short vignettes, each dealing with a different character, inspired by the deeper symbolism behind the Major Arcana cards of the Tarots. Do not expect characters to be linked to the most obvious card, but do expect author notes at the end of each episode dealing with the how and why of each choice. Character tags subjected to change, focusing on the current episode. Updates on Sunday.
Current card:
0 – The Fool: we follow the Cutie Mark Crusaders as they reflect on how long they have come, and how far their next journey is going to bring them.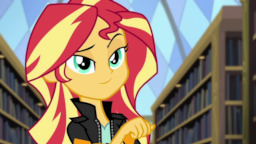 Comedy
Equestria Girls
Romance
Slice of Life
---
When Flash gets called by Sunset to meet her at Sugar Cube Corner, he was fully expecting it to be a nice moment with just the two of them. However, upon arriving, he finds that not only is she there, but also all of her other friends, and together, they have an important talk with the boy.
A talk that puts the last few months of his life into very sharp focus
---
Part of the EG Continuity