Search
Alternate Universe
Human
Slice of Life
---
Eliza is a 23 year old woman who's had a hard life. She lives alone in a small apartment. She has been feeling eyes on her and then the person who the eyes belong to appears
Adventure
Alternate Universe
---
Our ponies are now in a strange dimension where friendship does not exist. Now together they must bring friendship back and get out of this strange place named Streeps.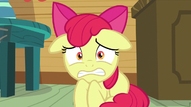 Alternate Universe
Dark
Human
Sad
---
The real story behind the Cutie Mark Crusaders isn't pretty. What happens if a pony's cutie mark doesn't represent who they are?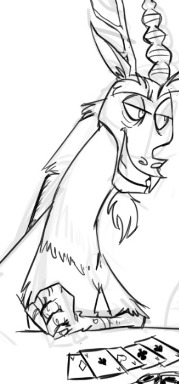 Comedy
Random
---
What happens when someone dark and vile loses a poker card game to Discord...What does this have to do with the new foal, Flurry Heart...read and find out.
Editor- Lightning Farron
My entry into the Audio Drama Fics Group Contest - Contest Link
May do sequel depending on stuff...
Adventure
Alternate Universe
Anthro
Crossover
Dark
---
On the world of Equus, war is on the rise with the Vulcan Sol empire, laying claim to nations across the planet of Equus. Equestria is next on the list of nations. As the Digimon of Tidas Aurora and the ponies of Equestria. Prepare to defend their nations.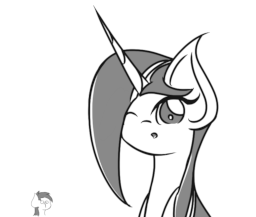 Comedy
Romance
---
Rainbow Dash: the most confident, cool, radical, and Awesome pony in all of Equestria. With a reputation like that, one could stand to assume that nothing would possibly scare Ponyville's premier daredevil.
And one would be right!
In fact, it was with this confidence that Rainbow was setting off to ask out the absolute love of her life. She was calm, she was collected, she was the very definition of cool under pressure. Fear of rejection? Hay no! She was Rainbow Dash for Celestia's sake.
Rainbow Dash didn't get nervous.

Adventure
Alternate Universe
Mystery
Random
Sci-Fi
---
This story is a sequel to
The Living Candy Corn
---
While out on a date with Fluttershy, Twilight's magic missfires giving her a headache and putting an end to their night. They head home in understanding of the accident because no pony was harmed. What they don't realize is that the miss fire was the animation spell, that gave them their daughter, and it hit a prototype energy rifle.
How did this futuristic weapon arrive in Ponyville and what will happen once ponies realize that the strange new unicorn mare with a shiny metallic looking coat and stunning purple eyes is actually Candy Burn's sister?
Cover art is Temporary I will change it if asked to take it down by the artist and or when I get better cover art.