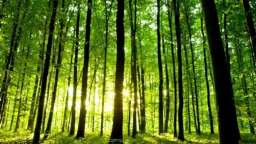 Adventure
Equestria Girls
Mystery
Thriller
---
Pleasant Trees is a forgotten place to most in the town. The most you'll hear about it is with rumors, meant to scare little kids. For all anyone knows, it's just a mental hospital. Though, for Richard, it also means Summer work, and being able to start paying off his student loans because it pays so well.
Besides, he doesn't mind working the night shift, so why wouldn't he apply?
---
This is a comment driven/discovery driven story. Every now and then, bios for different characters, or even places, will be brought up. There you can theorize and guess to the true nature of the subjects, and the discoveries you make there can help the main character make it through his career alright. However, understand that not everything may be as simple, or black and white, as you might think. These are not simply animatronics seeking to stuff you into a suit after all.
Also, if you want to help me be able to make more of this, please consider donating.