Search
Random
Slice of Life
---
The young Sparkle family and Cadence are at the beach, Cadence wants to bury Twilight in the sand.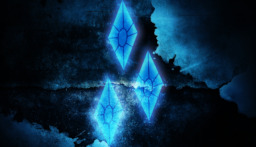 Sex
Adventure
Alternate Universe
Mystery
Romance
---
Rarity discovers a familiar image of her cutie mark inside a book on Princess Platinum. The information dedicated to explaining the image, says that this mark (apparently) was placed there by the ancient Princess and still resides in a cave up in the mountains to this day.
Normally the Fashionista would ignore such a thing, but this time she feels obligated to find this cave...no matter the distraction.
Sex tag is there for mention of "Adult" magazines

Gore
Alternate Universe
Dark
---
Despite only a few years passing since the "Lord Of Change's" defeat, the kingdom is already fast on the way to recovery. More lands are becoming fertile, The Harvests are becoming more fruitful, and more and more craftsponies are appearing. It truly is a great time in the history of this Diarchy. It is during this time that the kingdom's borders are finalizing, and the focus of the administration ever grows to it's core.
So what does an Earl of the northern provinces have to do with this? Is it the fact that his lands are some of the oldest and greatest in the realm? Is it the abundance of ores and gems in his mines? Or is perhaps the border with the Northern Wastes?
No matter the reason, this Earl plays a major role in this chapter in the Great Kingdom's history.
Shall we begin?
---
Story will contain the following: Copious amounts of backstory, most definitely some gore, Bad writing, and a very large amount of OC cast. In fact, the only 'main characters' you should expect to see in this story should be the princesses.

Drama
Slice of Life
---
After Starlight Glimmer foiled her plans, former Queen Chrysalis vowed revenge- a revenge so cruel, she'd never see it coming.
Written for a challenge on the Equestria Amino app, requiring to show what happened to Chrysalis after she'd lost her army. I found out about it on it's final day, so I wrote this up in only 3 hours to make it in time for the challenge. I say it'll be continued, but no, I don't actually intend to- it's just like in the season opening two-parters. I dunno, it's too late to change it up, now!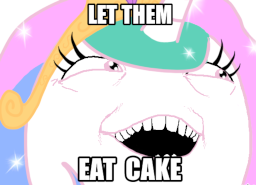 Comedy
---
It's time for the Summer Sun Celebration. Another stuffy Canterlot event. But Pinkie has special plans to liven things up. A Roast. Celestia agrees, and now her favorite ponies will give it their all to make it a success.
Rated Teen for crude humor.
Edited and Co-written by Dreams of Ponies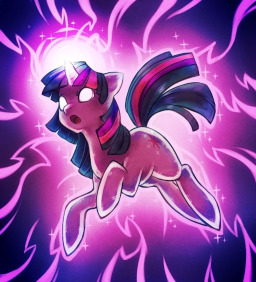 Alternate Universe
Drama
Slice of Life
---
It's inconvenient to have repeating nightmares. So is having your powers stripped away, only to come back as a terrifying paranormal affinity. Meet Twilight Sparkle, who can now see all the ghosts and ghouls of the Equestrian world. A week has passed since she and her friends defeated Nightmare Moon, leaving her to contemplate her newfound friendships. Who is she as a pony? Is her magic the only redeeming quality about herself? Lost as to what she should do, Princess Luna is the last pony on her mind, but could very well be the one to guide her through her confusion on this new outlook on the world...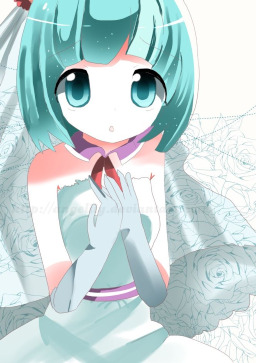 Equestria Girls
Romance
Sad
Slice of Life
---
Throughout his detention a bully is left to reflect on his choices, but soon finds himself distracted by a rather attractive girl: one whom he is quite familiar with, seeing her downtrodden, though; causes a stir inside him deep down. But, who knows? Maybe even a bully can hold the answers... sometimes.
*I would like to thank Amethyst_Dawn for proofread and DeshLune for editing.*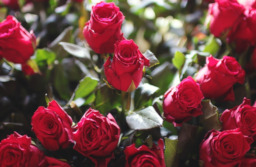 Sad
Slice of Life
Tragedy
---
A Canterlot writer recalls the time he spent with a very special somepony within his life, to which he says that she was more than a memory to him.