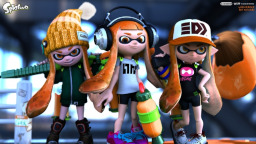 Source
Adventure
Comedy
Crossover
Random
---
Fluttershy finds a tired humanoid in her back yard and takes the wounded creature to her home to help.
She has no idea why it has a gun, black mask like eyes, or such a fresh vibe, but she'd never leave a poor creature to suffer.
But she couldn't predict the attacking creatures that follow.