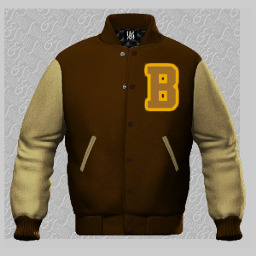 Gore
Crossover
Alternate Universe
---
Pinkie Pie encounter a pony, a very quiet pony that she never saw before, meaning that he is a new pony in Ponyville. But after a time, she discover that he is a lonely pony and maybe sad. For this motive, she give herself the mission to discover why he is lonely and then help him so he can be happy and enjoy his super duper Welcome Party he deserve. But no one says that is gonna be easy. She don't know when she gonna discover more about him, principally, that she will like to discover.
To who already discover by the cover art this is a crossover with Hotline Miami, which belongs to Dennator. This story is gonna happen in the same time of Hotline Miami do, but will be in Pinkie's perspective as she try to discover more about him and of some others ponies as well (I don't know exactly how to explain, just read and you will understand)
INFO:Please, to the ones that played both Hotline Miami 1 and Wrong Number, be careful with spoilers.
INFO2:To the ones that want gore, it will have, just wait my dears friends